Deals & People
Experts say it's a seller's market, and the consolidation of the industry will yield better services for retirement plan participants.
Deals & People
Larger, more established firms are acquiring wealth management and RIA firms.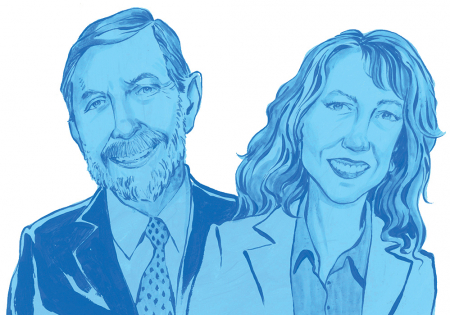 ERISA vista
Client relationship summaries will be needed to do rollovers.
Deals & People
After a record year for wealth management M&As in 2019, Fidelity expects the momentum will continue into 2020.
Questions about compensation lie at the heart of advisers' decisions about independence, practice ownership and opportunities for affiliation.