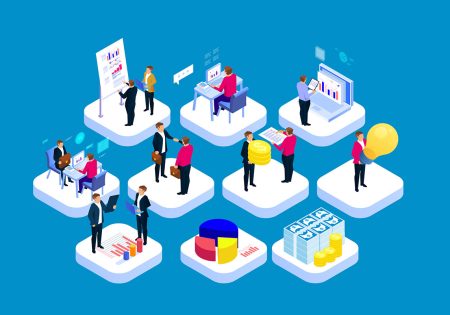 Client Service
Many plan advisers have moved to affiliate models for reasons ranging from client service to career pathing, said advisers at the 2023 PLANADVISER National Conference.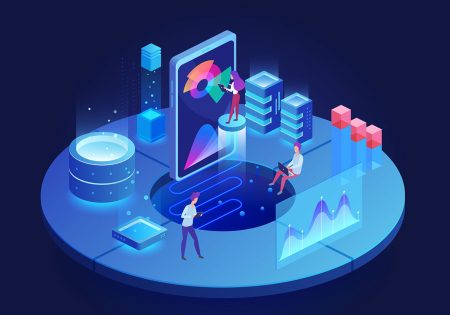 Deals & People
While the firm is looking to divest the results of its 2019 acquisition of United Capital, it will continue to push into third-party asset management and custody businesses.
Deals & People
Hub expands in Southeast; Nava acquires benefits consultancy; Cerity adds wealth managers focused on women-owned businesses; and more.
Data & Research
The second quarter decline mimics similar drops in 2020 and 2022, even as the industry went on to strong dealmaking for the full calendar year.
Practice Management
Michelle Richter-Gordon and Mark Chamberlain are seeking adviser feedback on a digital guide touting the virtues of single premium immediate annuities.
Data & Research
High wash-out rates force firms to focus on recruitment and retention, according to Cerulli.
Data & Research
During the last three years, 492 transactions took place, compared to 146 during a similar period from 2017 through 2019.
Deals & People
The parent of the Cetera Financial broker/dealer network adds $1.4B RIA; meanwhile, another PE-backed advisory, Mercer Advisors, gets new backing from Altas.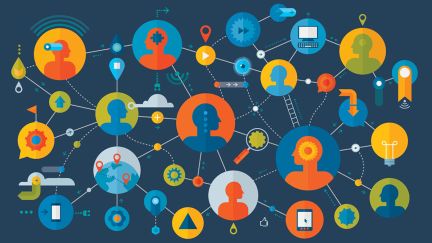 Deals & People
TIAA snags Kivett from Prudential for new 401(k) role; Voya expands workplace solutions team with Ritter, Bandani; new RIA Modern Wealth brings on two Goldman VPs; and more.
Deals & People
Fairport, which has acquired four advisories since joining Hightower in 2017, promotes Logar to succeed Ken Coleman.
Compliance
The Small Business Investor Capital Access Act, introduced this week, would increase the registration exemption from $150 million by tying it to inflation.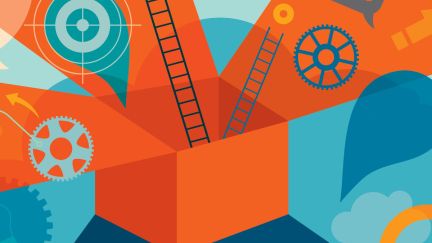 Products
FuturePlan/Ascensus and Voya launch employer-aggregated plan; Broadridge and Paychex partner on small 401(k) retirement plan solution; Savvy Wealth launches direct indexing investment product; and more.
Deals & People
Former Goldman Sachs execs launch wealth management consolidator with $200M; Mercer Advisors buys Andesa Financial Management; Acorns acquires UK-based financial education provider; and more.
Deals & People
Securian Financial Subsidiary acquires Enspire; Pontera and AssetBook intergrate; Wealthspire Advisors acquires Heron Wealth; and more.
Deals & People
The head of the digital 401(k) provider talks about the firm's dual strategy of arming the private sector—financial advisers—and the public sector—state governments—with workplace retirement plans.
Deals & People
PCIA acquires Cornerstone; Creative Planning adds Telarray Advisors; Heffernan Network acquires Kettering Rose; and more.
Deals & People
Americana Partners snags Texas-based Morgan Stanley advisory; Integrated Partners nets $2.5B advisory; Hub adds to Gulf South presence with insurance and benefits firm; and more.
Practice Management
New research among financial service and insurance companies reveals women's careers are more at risk as workplace flexibility begins to tighten.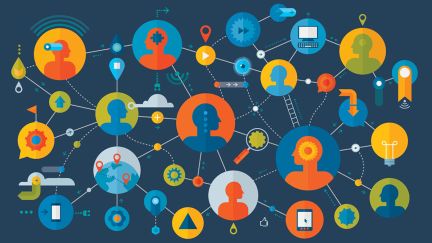 Deals & People
U.S. Bancorp Asset Management picks Jim Link to head OCIO Unit; Marshberry adds Madore as financial advisory VP; and more.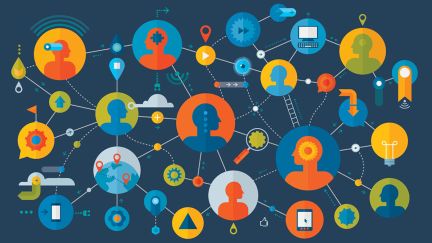 Deals & People
Private Advisor Group Taps Frank Smith to be CEO; Accelerate Retirement names Thurston managing director; The Marygold Companies appoints fintech president to lead launch of new banking and investing app; and more.