Tag:
RIA
Products
The all-in-one marketing platform seeks to help advisers implement powerful marketing strategies, build relationships and grow their business.
Data & Research
In part due to the growing role of private equity backers, competition between 'financial buyers' and 'strategic acquirers' appears set to heat up in the coming years.
Trends
Underrepresented groups are advancing in financial services, but what helps the most is having a workplace advocate—someone to champion their abilities when they're not in the room.
Mentors are like gurus—they are critical sources of information and inspiration—but the group says a true workplace 'advocate' can do a lot more to help people from underrepresented groups succeed in the financial services industry.
Products
It also helps wealth management RIAs be better prepared for examinations.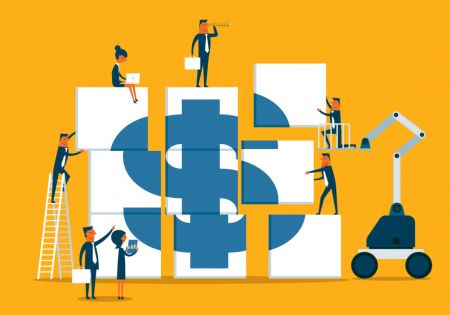 Deals & People
Strong market conditions, increased competition from buyers and favorable deals for sellers laid the foundation for the activity, according to the latest data published by Echelon Partners.
Deals & People
For those looking to be acquired, growth is key, says a BNY Mellon Pershing executive.
Client Service
Since winning the 2019 PLANSPONSOR Retirement Plan Adviser Mega Team of the Year award, Bukaty Companies Financial Services was acquired by employee benefits giant OneDigital, greatly expanding the services it can now offer clients.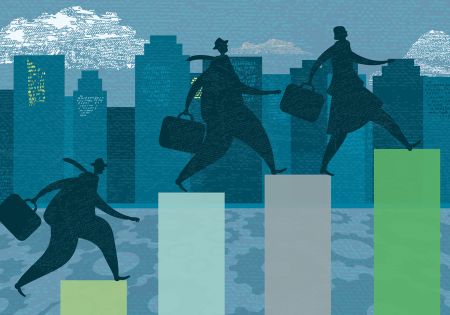 Practice Management
Data shared by the Investment Adviser Association shows the number of SEC-registered investment advisers continues to grow at a steady pace, reaching yet another record high at the end of 2019.
Deals & People
Experts say it's a seller's market, and the consolidation of the industry will yield better services for retirement plan participants.
Deals & People
Larger, more established firms are acquiring wealth management and RIA firms.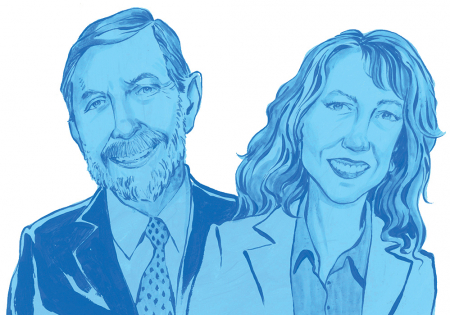 ERISA vista
Client relationship summaries will be needed to do rollovers.
Deals & People
After a record year for wealth management M&As in 2019, Fidelity expects the momentum will continue into 2020.
Questions about compensation lie at the heart of advisers' decisions about independence, practice ownership and opportunities for affiliation.