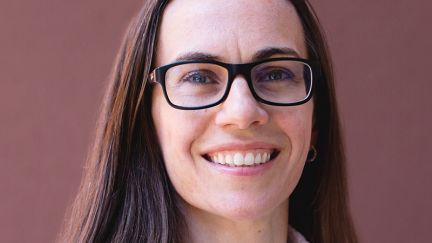 Publisher's Note
Advisers and providers are starting to bump up against each other in their quest for retiree business.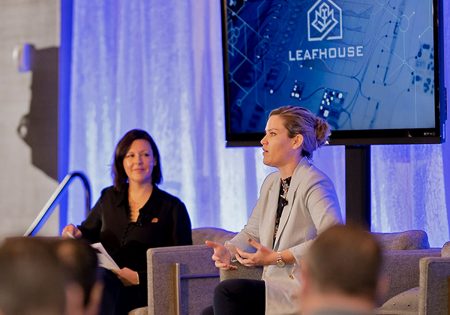 Client Service
Findings of a national survey debunked some myths about what employees think about work and retirement.
Data Points
The PLANSPONSOR Participant Survey gives insights into advice preferences.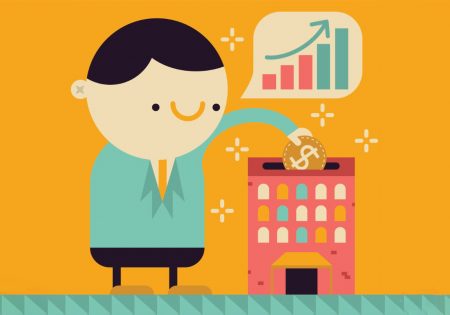 Data & Research
Research suggests making participants more comfortable with annuitizing their savings could help them with spending in retirement.