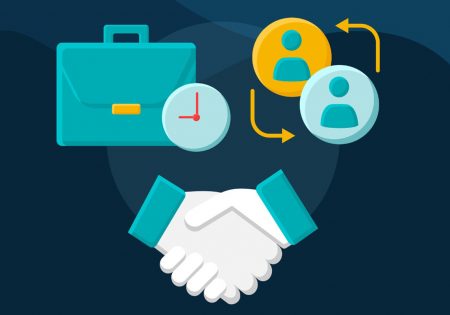 Client Service
A panel discussing succession planning also noted giving next-generation managers "permission to fail" as they learn to run their parts of the business.
Products
Via a new partnership with Pontera, Dynasty Financial Partners' adviser clients will gain greater visibility into held-away accounts, including 401(k)s and 403(b)s.
MODERN INVESTMENT MENU / BACK OFFICE
Central office investment leaders talk through their process.
Products
It also helps wealth management RIAs be better prepared for examinations.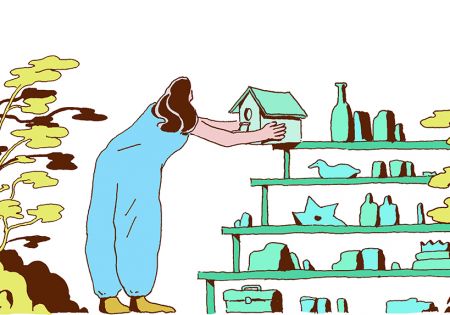 Products
Lincoln Financial Group releases new guaranteed lifetime income option; MUFG adds Broadridge loan tracker; and USI Advisors adds Investment Metrics portfolio solution.
Deals & People
Between March and May, there were only 10 RIA transactions and two IBD deals, according to Fidelity.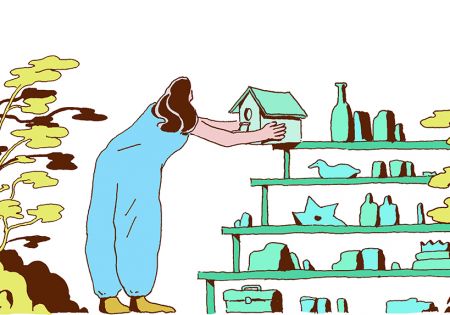 Products
RIA education organization rebrands; USCF adds nultiple ETPs to TD Ameritrade platform; Transamerica alters subadvisers, fees for Large Growth Fund; and more.
Practice Management
Form ADV includes a number of questions about the custody of client assets; these questions continue to be a source of widespread confusion and inconsistent interpretations in the asset management industry.
Investing
They see the differences between wirehouses, broker/dealers and registered investment advisers blurring.
Compliance
This is the fifth year in a row they have identified cybersecurity as their No. 1 concern.