Publisher's Note
With so many bigger issues facing the country, much has happened that almost seems unnoticed.
Compliance
The final regulation includes delayed compliance dates to January 31, 2022, for certain recordkeeping and proxy voting requirements.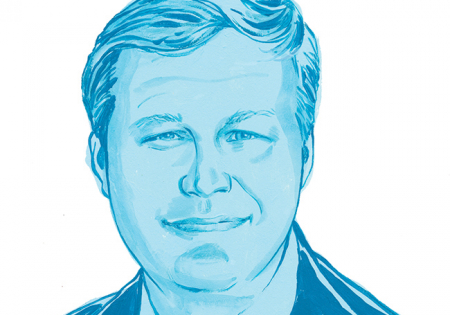 Compliance Consult
DOL proposal could complicate this plan-fiduciary job.
Compliance News
SEC approves shareholder proposal, fiduciaries of Mutual of Omaha plan settle, and more.