Tag:
pooled employer plans
Trends
Some small employers are warming to the plans.
Data & Research
The largest small employers may be the most interested.
Data & Research
Plan sponsors can take advantage of novel plan designs that share risk, including pooled employer plans, to broaden employer-sponsored benefits.
Products
Franklin Templeton has selected a new group plan recordkeeper in Transamerica, while PRI and Waypoint have formed a new joint company called Group Plan Systems.
Products
The objective of the new pooled employer plan  will be to create as close to a complete environmental, social and governance investment lineup as possible.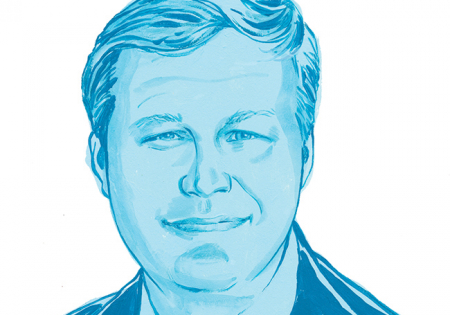 Compliance Consult
Advisers can find many ways to serve pooled employer plans.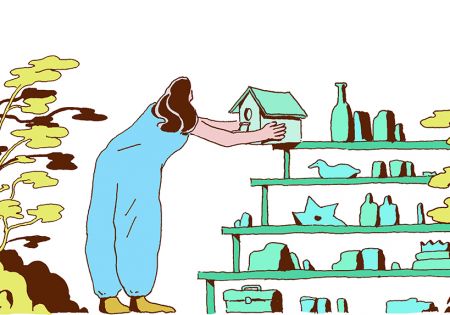 Products
Fidelity Investments expands lineup of SMAs; Unision Risk Advisors launches PEP; Retiree, Inc. creates first decumulation model portfolio; and more.
Products
PEP-RFP.com offers three levels of service, from access to a database about pooled plan providers and their pooled employer plans to a full request for proposals process.
Servicing Strategies
The opportunities for advisers, in pooled employer plans.