Products
Retirement plan advisers in Hub's national network will be offering the pooled employer plan with an eye toward reducing plan costs, fiduciary responsibility.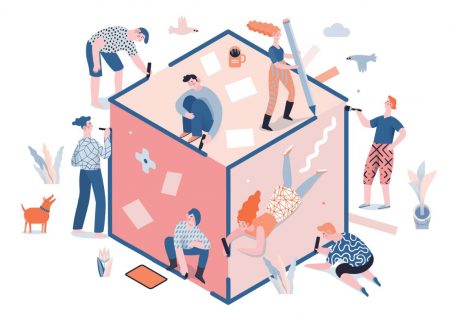 Deals & People
The Standard and NFP launch PEP solution; Flywire and Vestwell partner to streamline 529 college plan payments; CalSTRS and Sapphire Partners invest in next-generation VC managers.
Products
The recently formed retirement plan advisory taps Empower as the recordkeeper for the pooled employer plan.
Products
An IRS clarification that expanded audits for PEPs may be a factor for some providers in leaving the market.
Deals & People
Aon continues pooled employer plan push, adding headcount to keep adding beyond over $1B in reported assets and commitments in its PEP.
Compliance
Among items on DOL/EBSA's agenda: speaking with retirement plan service providers, employers and employees on what regulators can do to help increase PEP growth.
Trends
Some small employers are warming to the plans.
Data & Research
The largest small employers may be the most interested.
Data & Research
Plan sponsors can take advantage of novel plan designs that share risk, including pooled employer plans, to broaden employer-sponsored benefits.
Products
Franklin Templeton has selected a new group plan recordkeeper in Transamerica, while PRI and Waypoint have formed a new joint company called Group Plan Systems.
Products
The objective of the new pooled employer plan  will be to create as close to a complete environmental, social and governance investment lineup as possible.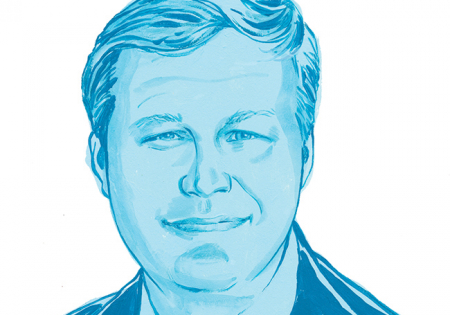 Compliance Consult
Advisers can find many ways to serve pooled employer plans.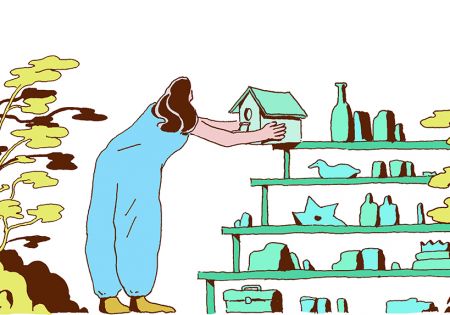 Products
Fidelity Investments expands lineup of SMAs; Unision Risk Advisors launches PEP; Retiree, Inc. creates first decumulation model portfolio; and more.
Products
PEP-RFP.com offers three levels of service, from access to a database about pooled plan providers and their pooled employer plans to a full request for proposals process.
Servicing Strategies
The opportunities for advisers, in pooled employer plans.