Practice Management
As advisers seek more participant personalization from retirement recordkeepers, they also need to ramp up their focus on cybersecurity from providers, according to industry participants.
Practice Management
41% of advisers told Broadridge they generated clients through social media, up from 34% in 2019.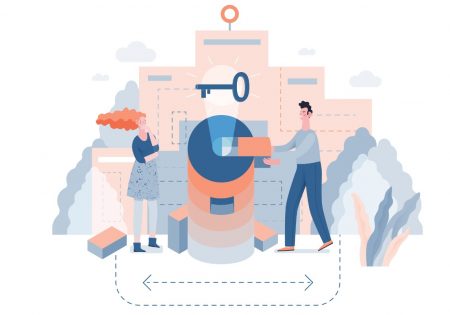 Practice Management
There are numerous student loan debt assistance and benefit options that advisers can bring to employers, according to a panel of experts who met last week. 
Client Service
Retirement experts weigh in on how advisers can help plan sponsors and participants understand news of cooling inflation, but continued rate hikes into 2023.
Investing
The median investment management fee charged to retirement plans is 38 basis points, according to the Callan Institute.