Surveys and anecdotal evidence suggest plan sponsors are shortening their plan's vesting periods, but there remains disagreement in the industry about whether vesting schedules may in fact disappear.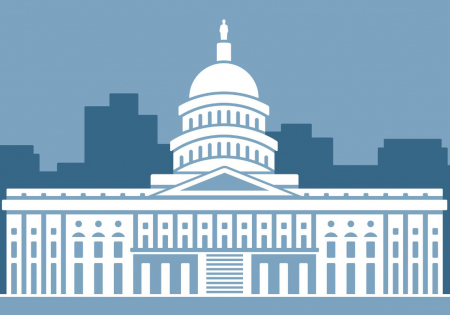 Compliance
Sources say the Senate HELP Committee's measure, called the RISE & SHINE Act, is expected to be combined with a Finance Committee measure into one Senate bill, which will then need to be reconciled with House-passed legislation.
Compliance
Sources say the ingredients for passing a new round of federal retirement planning reforms are in place, but hurdles remain, and the upcoming general elections are a complicating factor.
Improving Outcomes | Plan Design
When alignment on plan-design changes requires overcoming common objections.