Sources say advisers should expect more questions about pooled employer plans as the year unfolds and this new marketplace develops.
Products
The firm says the new PEP features higher contribution limits relative to CalSavers.
Publisher's Note
With so many bigger issues facing the country, much has happened that almost seems unnoticed.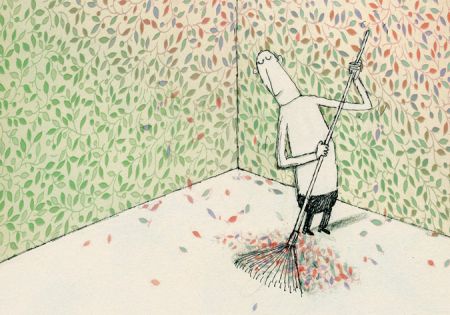 Compliance News
The DOL presents its final ESG rule, IRS simplifies certain 403(b) plan terminations, and more.
Servicing Strategies
The opportunities for advisers, in pooled employer plans.
Products
The pooled employer plan that will launch in 2021 is for small and mid-sized employers.
As with any type of innovation, it should be expected that the architecture, structure and governance of PEPs will likely change over time.