Tag:
PEPs
Products
Lockton announced in August that its new outsourced administrative responsibilities (OAR) practice will make PEPs the first order of business.
Products
Smart says it supports advisers of all sizes and that its platform also facilitates the use of lifetime income in retirement plans.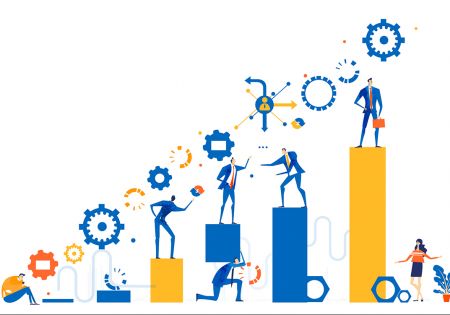 One provider getting ready to launch a SECURE Act-enabled pooled employer plan on January 1 says he is already in conversation with advisers about combining 3(38) fiduciary oversight with PEP recordkeeping and administration.
Compliance
The SECURE Act allows pooled plan providers to start operating pooled employer plans beginning on January 1, 2021, but providers must register before operations can begin.
Products
The launch will be available to clients in the Northeast and extend nationally over the course of several months.
Compliance
The most obvious potential conflict of interest for advisers setting up or serving pooled employer plans is if their practice is affiliated with the investments being selected—but there are other potential pitfalls to acknowledge.
Products
Aon has announced the launch of a new pooled employer plan (PEP) to be recordkept by Voya.
Cover Story
PEPs should be a boon to small employers—how advisers, too, can gain from these plans.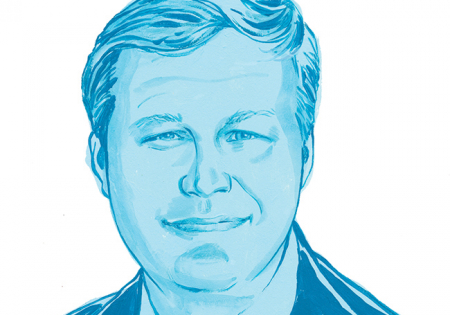 Compliance Consult
Effective means to broaden retirement plan access.
Compliance
Bradford P. Campbell, with Drinker Biddle, recently discussed specific requirements for open MEPs, now called pooled employer plans (PEPs), included in the SECURE Act.