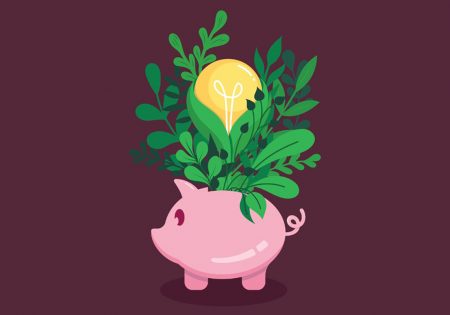 Data & Research
Major pension funds see sustainable investing as a fundamental element of investing rather than a potential drag on performance, according to a new Morningstar survey.
Compliance
The case has a complex procedural history that has seen rulings issued both in favor of the plaintiffs and in favor of the defense.
Compliance
They say the same policies that robbed people of the right to marry for so long continue to harm LGBTQ couples as they seek to access and protect their hard-earned pension benefits.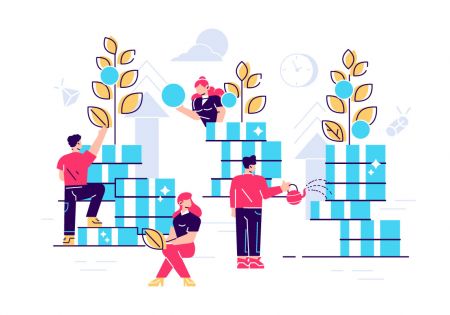 Compliance
The proposed class of plaintiffs alleges Citgo is using mortality assumptions that are at least 50 years out of date while converting from a pension plan's standard annuity benefit to alternative options.
Justine Kim worked as a DOL investigator from 2006 to 2018. In this guest article, she offers tips for advisers about the ongoing Terminated Vested Participant Project, which has resulted in many millions of dollars in fines and penalties for plan sponsors.
Compliance
A purchase agreement allowing the company to emerge from Chapter 11 bankruptcy does not include the pension plan debts or assets, despite its comparatively strong funding position.
Client Service
It would increase public pension plans' required contributions and result in lower contributions by members.
Investing
A law passed in 2014 allows stressed union pensions to reduce benefits in order to prevent insolvency, subject to approval by the U.S. Treasury. One leading actuarial firms says the agency is preparing to wrongfully reject an application made by one of its clients.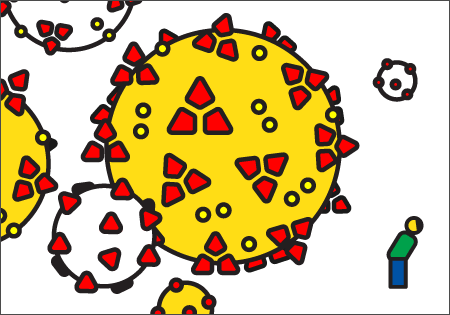 Investing
Focused analysis of market movements, business challenges and legislative and regulatory actions.
Compliance
Among other elements, Title IV of ERISA is used to determine liability for PBGC termination premiums.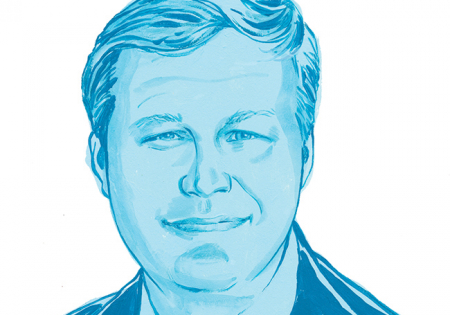 Compliance Consult
'Tax Cuts' act raises the tax on funds generating UBTI.