Tag:
pensions
Client Service
It would increase public pension plans' required contributions and result in lower contributions by members.
Investing
A law passed in 2014 allows stressed union pensions to reduce benefits in order to prevent insolvency, subject to approval by the U.S. Treasury. One leading actuarial firms says the agency is preparing to wrongfully reject an application made by one of its clients.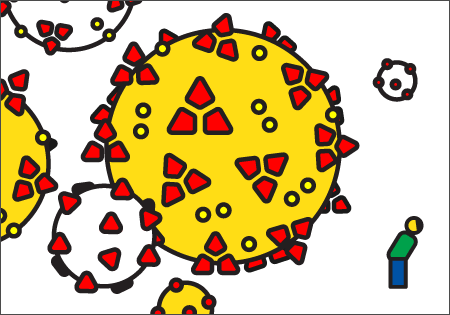 Investing
Focused analysis of market movements, business challenges and legislative and regulatory actions.
Compliance
Among other elements, Title IV of ERISA is used to determine liability for PBGC termination premiums.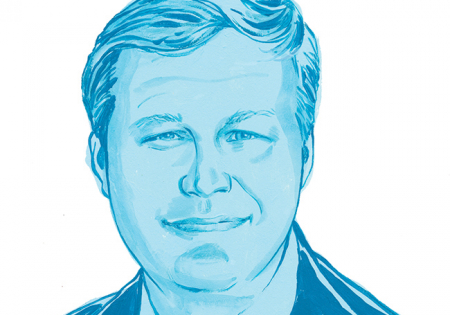 Compliance Consult
'Tax Cuts' act raises the tax on funds generating UBTI.