Deals & People
NFP appoints Joel Shapiro as president of retirement division; Nationwide taps Cheryl Thompson for head of retirement solutions operations.
Data & Research
Nationwide Retirement Institute recommends that advisers and recordkeepers work to help participants maintain their financial futures.
Compliance
The president and COO of Nationwide Financial argues the rule would be bad for retirement plan and annuity product investors.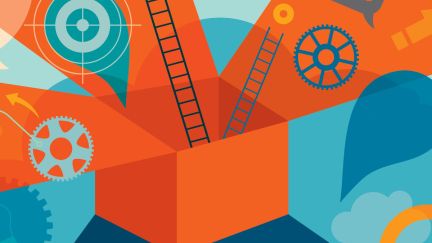 Products
Nationwide adds in-plan guarantee for managed accounts; Alto announces capital-raising platform to tap IRA Funds; and more.
Data & Research
The majority (42%) believe it will be a "short and shallow" decline, according to an annual Nationwide survey.  

Products
"We are committed to bringing America's workers solutions designed to help them gain confidence and take action to efficiently prepare for health care expenses in retirement," says John Carter, president of Nationwide's retirement plan business.