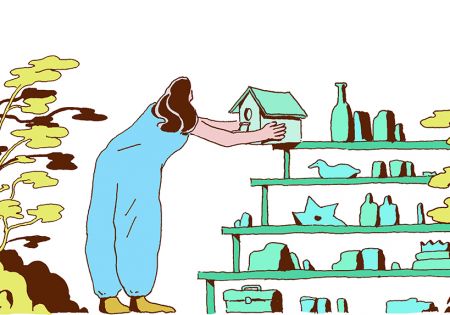 Products
Fidelity expands model portfolios and T. Rowe Price secures PNC Stable Value Fund.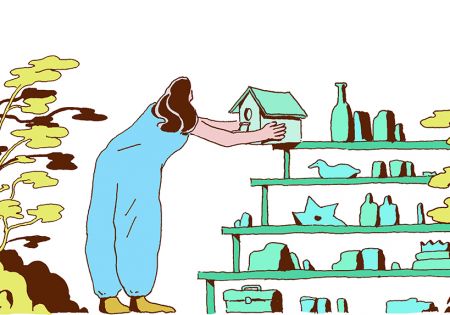 Products
FIDx and Transamerica partner to provide annuities; Fidelity adds customized models to AMP solution; J.P Morgan improves TDF analysis tool; and more.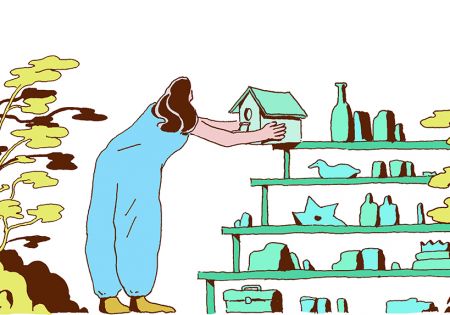 Products
Fidelity presents new model portfolios; LGIMA builds ESG strategy for DC plans; and Russell Investments announces tax-managed fund for long-term investors. 
Products
The relationship will make the AdvisorEngine platform and WisdomTree model portfolios and ETFs available to IFP advisers.
Products
Archer and Wilshire Analytics Partner to Add Analysis; E*Trade Platform Expands Available ETFs; Vanguard Increases Active Fixed Income Offerings; and more.