Practice Management
More practices are looking to upgrade their technology and implement direct indexing and model portfolios as they look to spend more time on client service.
Products
Additionally, the firm has pledged to double the qualitative and forward-looking Morningstar Analyst Rating coverage of model portfolios by the end of 2021.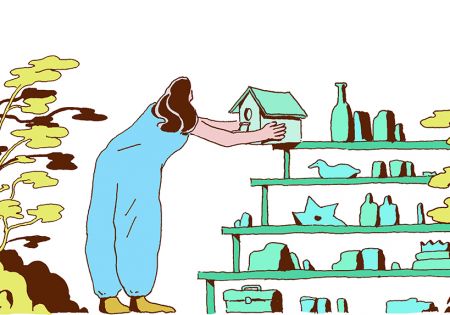 Products
Fidelity expands model portfolios and T. Rowe Price secures PNC Stable Value Fund.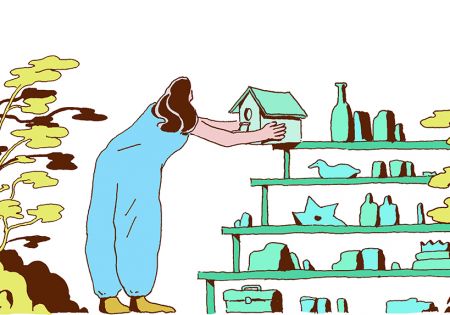 Products
FIDx and Transamerica partner to provide annuities; Fidelity adds customized models to AMP solution; J.P Morgan improves TDF analysis tool; and more.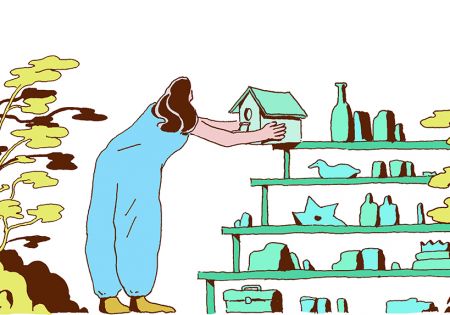 Products
Fidelity presents new model portfolios; LGIMA builds ESG strategy for DC plans; and Russell Investments announces tax-managed fund for long-term investors. 
Products
The relationship will make the AdvisorEngine platform and WisdomTree model portfolios and ETFs available to IFP advisers.
Products
Archer and Wilshire Analytics Partner to Add Analysis; E*Trade Platform Expands Available ETFs; Vanguard Increases Active Fixed Income Offerings; and more.