Investing
After the challenges of 2020's volatile market, financial advisers should learn how to approach any future obstacles with their clients.
Investment-Oriented
There's more participants should understand than just cutting back on equities.
Data & Research
Most say they learned the importance of staying the course, despite market volatility.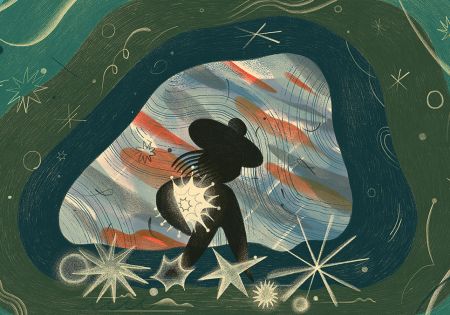 Asset managers share strategies retirement plan investors should consider to weather the low interest rate and volatile equity environment.