Data & Research
Experts recommend providing appropriate interpretation and practical implications of longevity terminology.
Perspectives
The expert suggested reevaluating the 60/40 portfolio and investing in exponential technology.
Practice Management
The current economy needs older workers, according to speakers at a conference on longevity with Thrive Global's Arianna Huffington.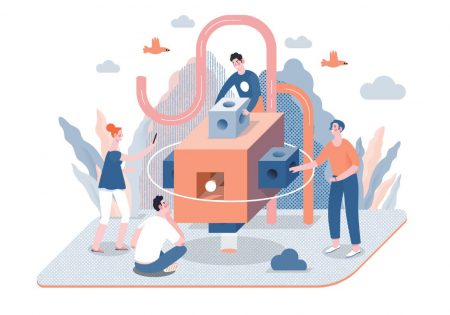 Data & Research
This year's report warns that "key risk concerns for retirement security are coming to a head in today's rapidly changing economic environment."
Investing
Thanks to increases in longevity and lower expected returns from stocks and bonds in the foreseeable future, annuities are now seen as a big part of the solution.
Considerations for participants when retirement comes earlier than anticipated.
Trendspotting
Plan design and advice will both be key as retirees aim for age 100
Data & Research
A survey of more than 500 Americans age 55 and older finds the top concern about a lengthy retirement is health care costs and the most significant investment and retirement issue is a desire to maximize retirement income.
Data & Research
A survey from the Society of Actuaries suggests that if retirees are able to survive financially to age 85, concerns about finances drop significantly.