Investment-Oriented
TIPS? REITs? Infrastructure stocks? What inflation-sensitive assets will help this time?
Trends
By bringing longer-run goals and strategy into alignment with changes in the economy, the Fed aims to strengthen support for economic recovery.
Investing
A recent speech given by Jerome Powell included some important reflections on history and a few basic lessons about the critical—and often misunderstood—role of inflation in the U.S. economy.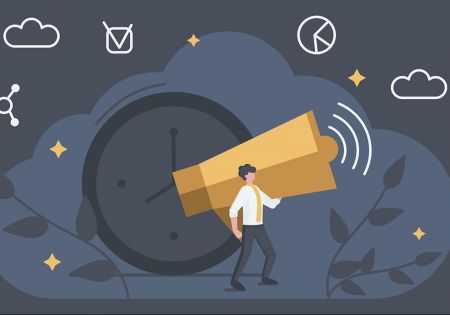 Investing
The economy is always evolving, says Federal Reserve Chair Jerome Powell, and so the nation's monetary and fiscal strategies for achieving its goals must evolve as well.
Investing
Sixty-eight percent say they pay close attention to inflation as they prepare for retirement.