Investing
A "state of the industry" report from recordkeeper Ubiquity finds financial advisers fear another year of poor investment returns that would hit client 401(k)s—as well as asset-based management fees.
Client Service
Retirement experts weigh in on how advisers can help plan sponsors and participants understand news of cooling inflation, but continued rate hikes into 2023.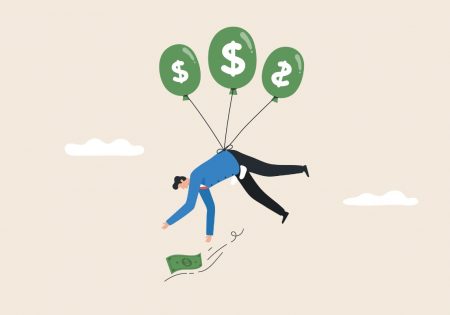 Data & Research
An Allianz survey finds another 43% of Americans are also dipping into savings to meet costs. But recent PLANSPONSOR and ICI surveying shows that, at least when it comes to workplace retirement plans, participants are less likely to be cutting back.
Data & Research
Investors who work with an adviser or financial professional are more likely to have a plan to generate income in retirement.
Client Service
Advisers discuss the cost-of-living adjustment and what it could mean for pre- and post-retirees.
Data & Research
A new Goldman Sachs Asset Management retirement report finds  myriad competing financial priorities are impeding participants from saving sufficiently for retirement. 
Compliance
The increase tops the 5.9% cost-of-living adjustment seen in 2022.
Data & Research
A Nationwide Retirement Institute report shows a spike in workers who are feeling on 'the wrong track' for retirement.  
Deals & People
Recent research from Ellevest examines 12 different indicators to track and understand women's financial health.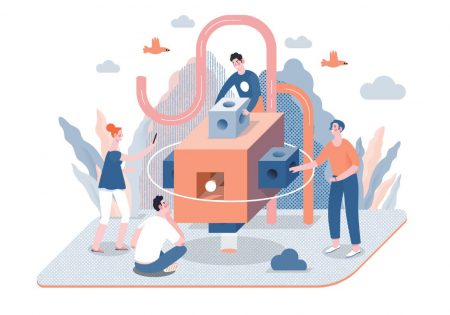 Data & Research
A T. Rowe Price study shows participants have not changed their loan distribution or withdrawal behavior despite increased inflation and market volatility.
Data & Research
Morgan Stanley at Work's second annual study finds that employees value help.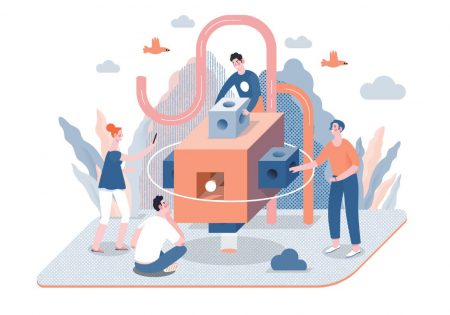 Data & Research
This year's report warns that "key risk concerns for retirement security are coming to a head in today's rapidly changing economic environment."
Investing
According to a Charles Schwab report, average balances across all self-directed brokerage accounts finished 15% lower than the first quarter.
Investing
There are some encouraging signs to suggest inflation may be slowing, but experts warn investors may get ahead of themselves if they think growth is a foregone conclusion this quarter.
Data & Research
A Northwestern Mutual study suggests that, while many people's financial habits have improved, the pandemic has still disrupted the way people manage their finances.
Trends
Clients can adjust for the economy to protect participant savings.
Data & Research
High inflation is among the top concerns of retirement savers, but a new survey suggests financial advice can help boost confidence.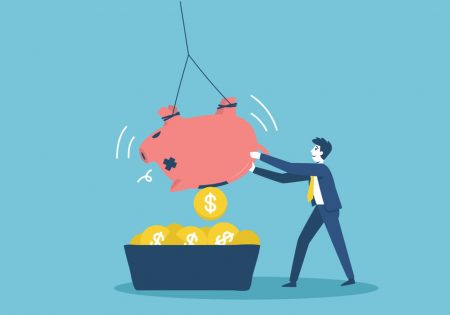 Data & Research
As inflation remains elevated, many adults report their overall confidence to meet their financial goals is down.
Data & Research
J.P. Morgan has released its annual 'Guide to Retirement,' bringing fresh insight into the saving and spending behaviors of retirees.
Feature
Evaluating the investment menu in inflationary times.