Tag:
inflation
Trends
Longevity risk and inflation are the 'biggest challenges.'
Reflecting on the common conversations they are having with their near-retiree clients, advisers say there is broad certainty that taxes will increase in the future, and also a lot of fear about a market correction.
The interest rate regime embraced to combat strong inflation of the mid-1970s and early 1980s has had unintended consequences—including the development of historic levels of wealth inequality. Yakov Feygin says there's a lot that can be done to turn things around.
Investment-Oriented
There's more participants should understand than just cutting back on equities.
Investing
Experts say there are things pre-retirees and retirees can do to prepare for a retirement that could last 20 to 30 years.
Investment-Oriented
TIPS? REITs? Infrastructure stocks? What inflation-sensitive assets will help this time?
Trends
By bringing longer-run goals and strategy into alignment with changes in the economy, the Fed aims to strengthen support for economic recovery.
Investing
A recent speech given by Jerome Powell included some important reflections on history and a few basic lessons about the critical—and often misunderstood—role of inflation in the U.S. economy.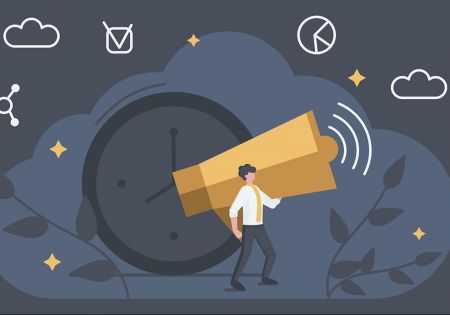 Investing
The economy is always evolving, says Federal Reserve Chair Jerome Powell, and so the nation's monetary and fiscal strategies for achieving its goals must evolve as well.
Investing
Sixty-eight percent say they pay close attention to inflation as they prepare for retirement.