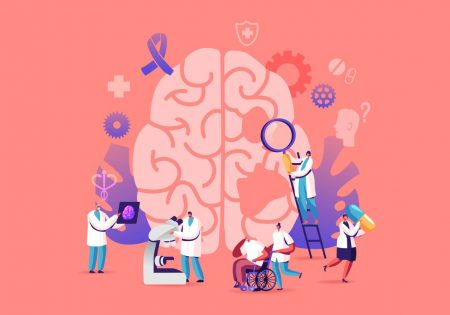 The simple fact of the matter is that debilitating neurological diseases such as Alzheimer's present a major financial and physical challenge to individuals, unpaid caregivers and their families.
Investing
Having an HSA going into retirement is 'incredibly powerful,' experts say, because money is being saved and spent as efficiently as possible.
Client Service
Improving health care literacy can help employees make the right financial decisions.
Data & Research
The projected cost of health care for the average couple retiring today is up 30% from 10 years ago, according to new data shared by Fidelity, underscoring the need to muster more holistic financial planning resources for workers and retirees.