Tag:
guaranteed income in retirement
Products
The firm says there is significant consumer interest in an in-plan investment option that guarantees lifetime income in retirement.
Data & Research
A survey also found nearly half of employees prefer to have a mix of investments and lifetime income over either traditional pensions or investments alone.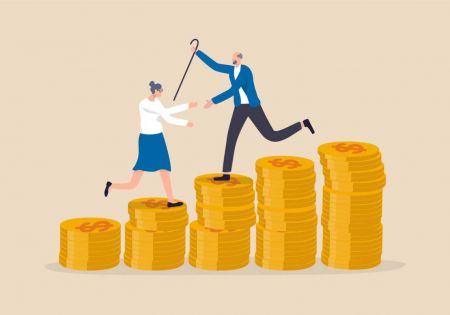 Investing
Experts speaking during a webinar said annuities provide an alternative to bonds that reduces longevity and sequence-of-return risks.
Deals & People
Reducing debt and having a clear spend-down strategy were also among the four keys to facilitating financial security in retirement identified by EBRI's Retirement Security Research Center.
Products
The solution can be traded like mutual funds, delivers maximized returns and offers distribution flexibility.
Client Service
A study by Greenwald & Associates and CANNEX shows those close to retirement highly value guaranteed income to supplement Social Security, and suggests advisers consistently underestimate clients' interest.
From what participants want, to retirement plan trends and what other plan sponsors are doing, data and research can be used to help retirement plan sponsor clients decide what is right for their own plans.