Data & Research
Many freelancers plan to work beyond 65, and 30% say they don't plan to retire at all.
Compliance
An FSI survey shows independent advisers would retire before being classified as employee as the DOL mulls tens of thousands of comments on a proposed rule change.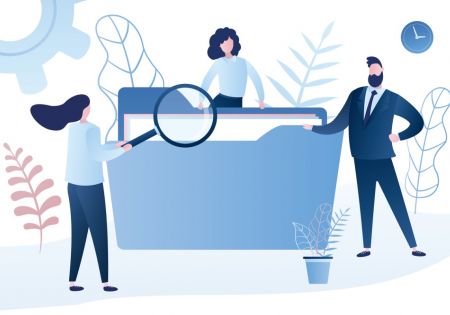 This part of the workforce needs holistic advice on employee benefits and help understanding basic finances. Sources agree the industry will have to evolve to effectively serve this group.
Client Service
As more Gen Zers enter the gig workforce, financial advisers are tailoring their services to fit the needs of these workers.
Client Service
But retirement industry professionals can find ways to help improve their situations.
Cover Story
Firms confront a convergence of retirement plan and wealth consulting