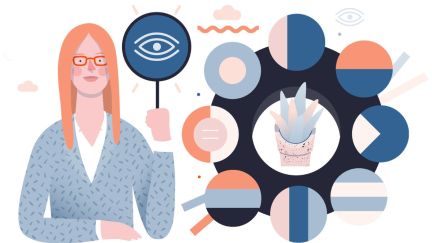 Compliance
The suit alleges Ventura did not monitor high fees and underperformance of the funds in its investment menu.
Compliance
The document changes were the same for administrative penalties, but also contained differences.
Compliance
Assuming there is no malfeasance or criminal activity going on, the process of a DOL or IRS audit does not have to be unpleasant, even if minor issues are discovered.
Compliance
In addition to the Form 5500 informational copies, the IRS has also released the 2021 Form 5500-EZ and related instructions.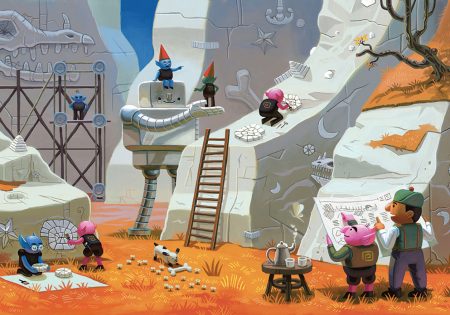 Compliance News
The SEC returns to cybersecurity enforcement pledge; Form 5500 revisions; revenue-sharing disclosure failures result in SEC action; and more.