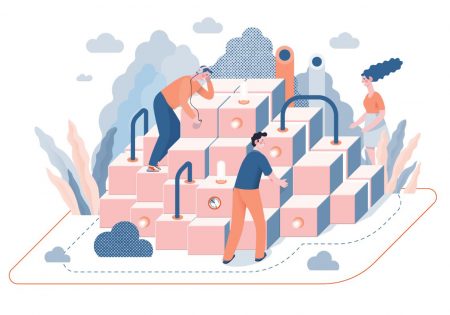 Products
Venture-capital backed startup Lilly Funds recently launched a savings app to ship cash rewards from purchases to retirement accounts.
Practice Management
More practices are looking to upgrade their technology and implement direct indexing and model portfolios as they look to spend more time on client service.
Products
Financial Finesse Ventures seeks to erase the trend of predatory practices and close the financial literacy gap.
A certain famous bank robber is said to have explained that he robbed banks because 'that's where the money is.' As of the end of 2021, U.S. retirement plans now have a significant amount of money, with more than $37 trillion of assets.
Advisers review the main pros and cons of digital meetings and discuss whether or not they will become a permanent fixture.
The emerging question of the day is how to combine human advice with digital technologies that make the basics of investing cheap and easy.