Compliance
Jessica Hopper, head of the influential securities regulator for the brokerage industry, is stepping down in February, with Christopher Kelly stepping in on temporary basis.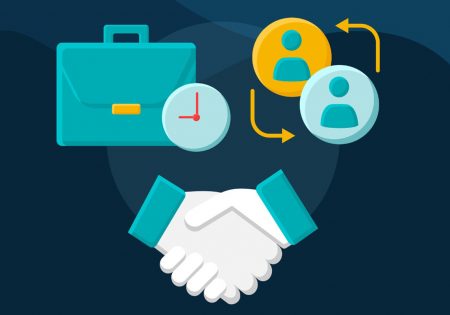 Client Service
A panel discussing succession planning also noted giving next-generation managers "permission to fail" as they learn to run their parts of the business.
Compliance
The nonprofit warns financial planners that crypto-related assets "can be speculative and volatile."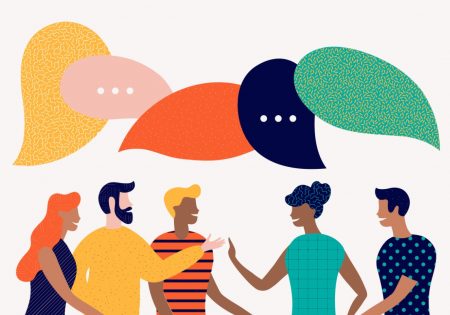 Compliance
The proposed rule could affect thousands of independent financial advisers who prefer to be classified as independent contractors, rather than employees.
Practice Management
Financial Regulator FINRA issues guidance on succession planning for the graying adviser space, including small firms looking to sell.
Compliance
Experts with the Wagner Law Group say complying with the marketing rule can be a significant process, and firms need to make sure they are on track for full compliance by early November.
Nearly two years into the enforcement of Reg BI, debate continues about its influence on the advisory and brokerage industries.
Compliance
J.P. Morgan Securities has agreed to pay $125 million to resolve what the SEC calls 'longstanding failures by the firm and its employees' to maintain and preserve certain digital communications.
Compliance
A new report from the Government Accountability Office suggests the SEC's performance metrics for FINRA do not measure progress in achieving a specific mission or set appropriate targets against which actual performance can be measured.
Compliance
Who gets to define best execution? Is T+1 or T+2 better for market stability? What even is payment for order flow? The Senate Banking Committee tackled all these questions and more at a dynamic Tuesday morning hearing.
Compliance
FINRA previously addressed reporting of Paycheck Protection Program loan forgiveness in its FAQs related to COVID-19.
As one might expect, what the Department of Labor (DOL) and the Securities and Exchange Commission (SEC) are particularly interested in is how advisers are paid.
Compliance
FINRA says a lapse in sufficient supervision led to retirement plan clients being supplied with inaccurate investment expense ratio and performance information.
FINRA is advancing a proposal to modernize the process by which brokers can clear their records of past customer disputes, but one former regulator questions whether the proposed approach fixes some fundamental issues of transparency and fairness for consumers.
Compliance
Board of Governors candidate-by-petition Chris Flint has defeated the FINRA-preferred candidate Andrew Duff.
Compliance
The self-regulatory organization says it will help members implement the SEC's sweeping new conflict of interest disclosure rules.
Compliance News
FINRA Share-Class Sweep Highlights Importance of CooperationThe Financial Industry Regulatory Authority (FINRA) announced the final results of its mutual fund waiver initiative—the agency's aggressive multiyear effort to ensure member...
A contested election for a seat on the FINRA Board of Governors will be settled at the annual meeting of member firms on August 19. PLANADVISER spoke recently with both candidates in the tight race for the open large firm seat.
Compliance
The regulator granted significant credit for "extraordinary cooperation" to those firms which were proactive in identifying and fixing issues related to fee waivers for certain mutual fund share classes.
Compliance
FINRA claims AXA Advisors sent disclosures to 401(k) plan sponsors and participants that misrepresented the credit quality of bond funds with group annuity accounts.