Products
The new program includes online investment advice, as well as managed accounts.
Products
Advisers discuss the values of MAs vs. TDFs as Principal launches a dynamic QDIA that defaults participants into managed accounts.
Products
As a result, more workers say they want investment advice from professionals.
Investing
After the challenges of 2020's volatile market, financial advisers should learn how to approach any future obstacles with their clients.
Data & Research
American workers are expecting more from workplace programs, such as tailored communications and experienced representatives.
Client Service
As more Gen Zers enter the gig workforce, financial advisers are tailoring their services to fit the needs of these workers.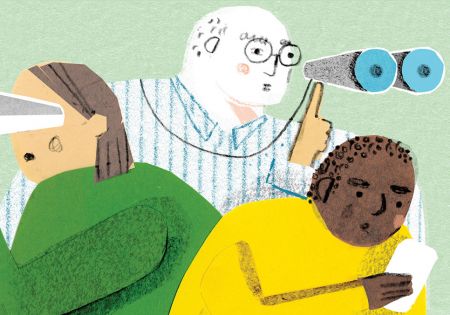 Tailored financial advice is now more vital than ever for participants at all stages of the retirement savings journey, experts say.
Client Service
Vanguard researchers emphasize that while the value of advice was once traditionally based on portfolio outcomes, goal success rates and advisory relationships are results of effective guidance as well.
Client Service
Fifty-seven percent of workers would like to make their own financial decisions but have someone validate those decisions, and 31% want specific advice, PwC found.
Trendspotting
Plan design and advice will both be key as retirees aim for age 100