Compliance
According to the trade association, the regulator will not appeal a ruling that keeps 401(k) rollover advice outside of fiduciary investment guidance.
Compliance
The report educates plan sponsors on distinctions between 3(16), 3(21) and 3(38) fiduciaries.
Compliance Analysis
Wealth managers can look to ERISA and the tax code for guidance.
Cover Story
Today's business model may add wealth management and other services—how plan advisers make it work.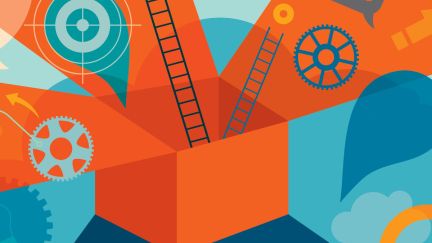 Products
Cambridge Financial launches private client solutions offering; Orion offering free learning for fiduciary advisers; and more.
Beyond 401(k) / Cover Story
As the plan adviser role evolves, what may the future hold?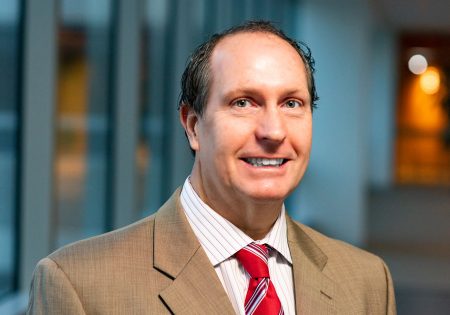 Though he now works under a different firm than when he won recognition as a PLANSPONSOR Retirement Plan Adviser of the Year in 2014, Joe Connell says his core approach to the business remains the same.