Regulatory & compliance | investments
Investment management turns up inefficiencies, takes on some risk, and more.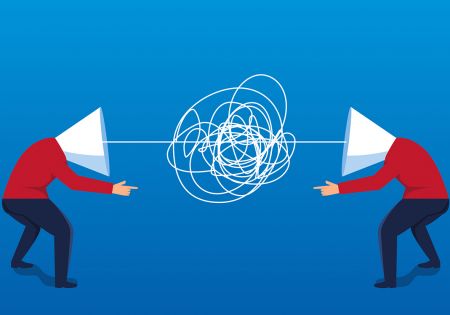 Client Service
Experts outline several ways advisers can ensure they keep the loyalty of their clients.
Compliance
A former Securities and Exchange Commission litigator who was at the regulator during the transition from the Clinton administration to the Bush administration considers what might happen when Democratic President-elect Joe Biden takes office.
Compliance
The state's Insurance Department Rule 82, which may soon be updated to match a suitability framework recently adopted by the National Association of Insurance Commissioners, seeks to address conflicts of interest among annuity providers and their proxies.
Investing
In the current market environment, safe assets simply do not pay what they once did, but that doesn't mean annuities have become less attractive. In fact, on a relative basis, annuities currently make a lot of economic sense.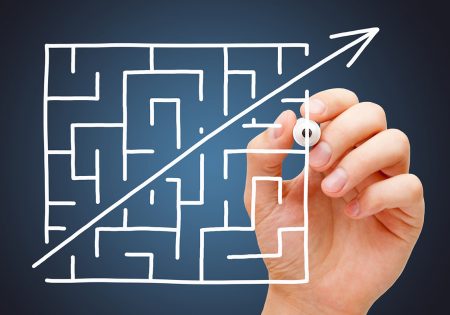 The dismissal ruling pushes back against overly broad claims suggesting that actively managed mutual funds and revenue sharing are inherently imprudent in qualified retirement plans.
Compliance
A district court in California has proven to be skeptical of claims suggesting that active management funds are categorically imprudent retirement plan investments; the ruling also defends the use of revenue sharing. 
Compliance
Allegations in the lawsuit against Barnabas Health closely parrot other proposed class action complaints filed in the past year against health care systems by the law firm Capozzi Adler.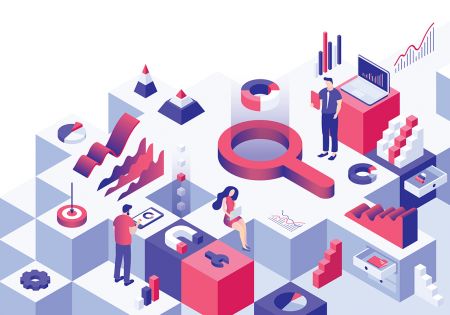 Investing
Although collective investment trusts hold a fraction of the total assets in retirement plans, with ongoing changes in the broader intermediary landscape, they appear to be poised for continued growth.