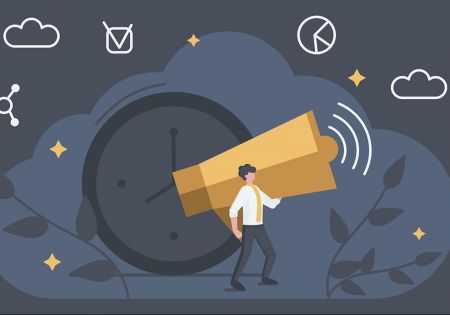 Investing
The economy is always evolving, says Federal Reserve Chair Jerome Powell, and so the nation's monetary and fiscal strategies for achieving its goals must evolve as well.
Investing
Brexit uncertainty. An inverted yield curve. A burgeoning trade dispute between the U.S. and China. Slowing global growth and shifting currency valuations. Is it all enough to spark a recession?
Investing
They also foresee continued volatility in the stock market, but are turning to active management and alternative strategies to mitigate its risk.