Compliance
ERIC, CIEBA, SPARK and ABC submitted an amicus brief on behalf of the firm's retirement plan.
Compliance
A district court judge dismissed a case brought by six former employees claiming the auto parts company allowed 401(k) participants to pay excessive recordkeeping and investment fees.
Compliance
The plan had been challenged for excessive fees and underperformance under ERISA, but a federal judge dismissed the complaint.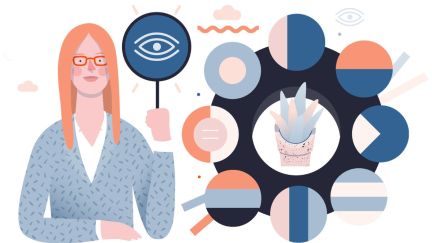 Compliance
The plaintiffs have 14 days to resubmit and restate their claim in the excessive-fee case.
Compliance
The plaintiff has alleged excessive fees for recordkeeping, administrative services and investment management against a large university plan in a new fiduciary breach lawsuit.
Compliance
The lawsuit represents yet another case of a sub-$1 billion retirement plan finding itself the subject of excessive recordkeeping fee litigation.
Compliance
The allegations in the new lawsuit are familiar, suggesting the plan fiduciaries permitted the payment of excessive recordkeeping and investment fees over a lengthy proposed class period.
Compliance
Arguments in the new case closely resemble previous lawsuits filed against other firms citing the ERISA fiduciary duties of prudence and of monitoring fiduciaries.
Compliance
Among other allegations, the complaint says defendants continued to offer certain investment options despite the availability of identical or similar investment options with lower costs and/or better performance.