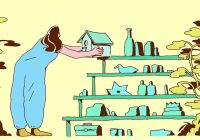 Products
State Street launches new retirement income strategy, while Federated Hermes launches two new ETFs.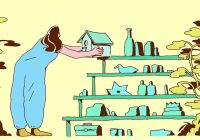 Products
BNY Mellon Investment Management launches active sustainable ETFs; Northern Trust partners with Accelex on alternative asset data; Ninety One rolls out international franchise fund; and more.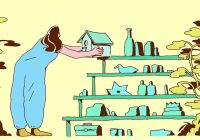 Products
Alpha and Nasdaq extend relationship; OneAmerica launches new adviser managed account service; PGIM Investments launches new bond funds; and more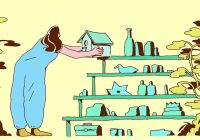 Products
Vanguard announces plan to launch new China equity fund; Two Sigma and eVestment to partner through Venn; Fingage and OWL Analytics announce partnership; and more.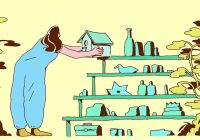 Products
SEI acquires Novus Partners; Dimensional Fund Advisors lists four fixed-income ETFs; BrightPlan unveils new capabilities to support responsible investing; and more.
Investing
Despite substantial market volatility, third-quarter trading volumes in self-directed brokerage accounts brokered by Charles Schwab were similar to those seen a year ago.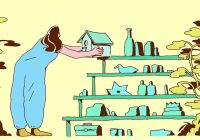 Products
AllianceBernstein expands lifetime income strategy platform; Voya expands suite of target-date solutions; Vanguard Personal Advisor Services introduces five-fund active equity offer; and more.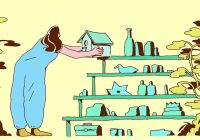 Products
PIMCO, Morningstar team up on personalized TDF solution; Schwab launches the Schwab Ariel ESG ETF; and Confluence Technologies to acquire Investment Metrics.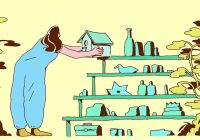 Products
SEI acquires investor lifecycle management firm; ISS ESG launches another ESG measurement index series; IndexIQ expands thematic ESG exchange-traded fund offerings; and more.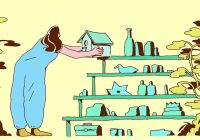 Products
PGIM Investments to acquire Green Harvest Asset Management; ProShares launches first U.S. Bitcoin-linked ETF; Pacific Life introduces Invesco V.I. defined outcome funds; and more.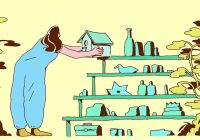 Products
Broadridge enhances fiduciary toolkit for advisers; GoalPath makes managed accounts available on iJoin; BlackRock announces option to include annuities in target-date strategies; and more.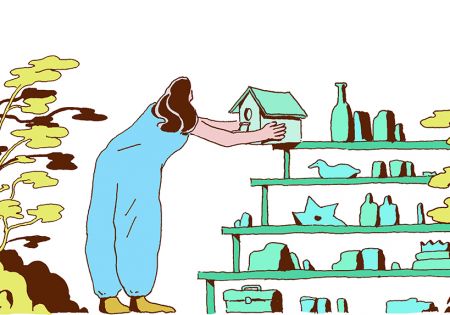 Products
Victory Capital expands VictoryShares ETF offerings; RetireOne and Midland National launch portfolio retirement income guarantee solution; Transamerica broadens availability of stable value option; and more.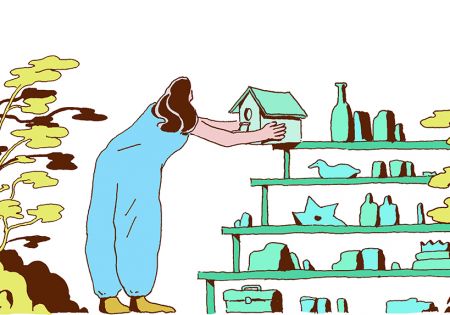 Products
Fidelity launches real-time fractional and share trading to advisers; BlackRock rolls out private market tool; abrdn presents new industrial metals ETF; and more.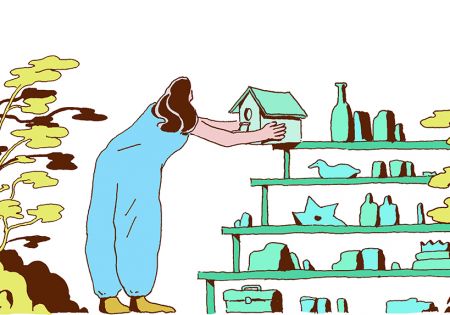 Products
BNY Mellon Investment Management creates custom target-date builder; Hartford Funds builds commodity-focused ETF; Northern Trust invests in Essentia Analytics; and more.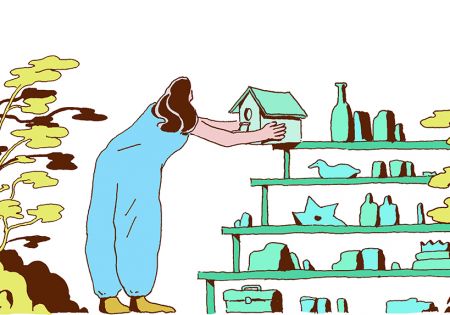 Products
J.P. Morgan AM launches lifetime income solution; Allianz Life Partners with iJoin and IPX to offer guaranteed income option; Janus Henderson Launches Five Actively Managed Sustainable Exchange-Traded Funds; and more.
Products
The firm says these additions allow customers  to include all three ESG categories within their 401(k)s.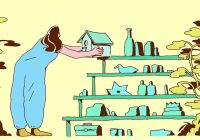 Products
SEI launches asset allocation-based models as part of ETF strategies; Vanguard adds active equity funds to Personal Advisor Services solution; and John Hancock introduces mortgage-backed securities ETF.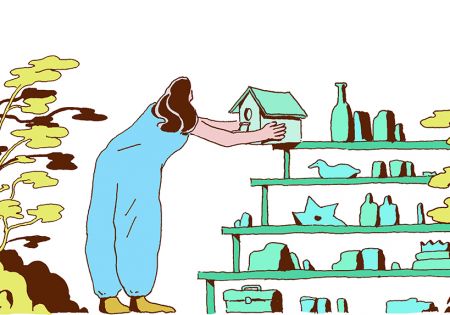 Products
Fiduciary Insurance Services to provide annuity evaluation services; Alegeus partners with CAPTRUST on new HSA solution; and Cabana launches new ETF suite with ETC.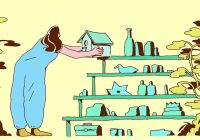 Products
Nationwide partners with AB to offer in-plan income guarantees; Voya's new stable value solution offers manager diversity; Bloomberg and MSCI launch emerging markets ESG index suite; and more.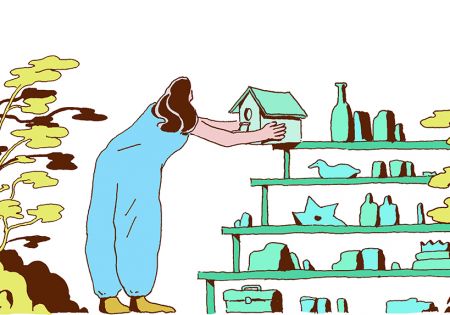 Products
Dimensional Fund Advisors converts several mutual funds into active ETFs and Investment Metrics launches factor analysis platform.