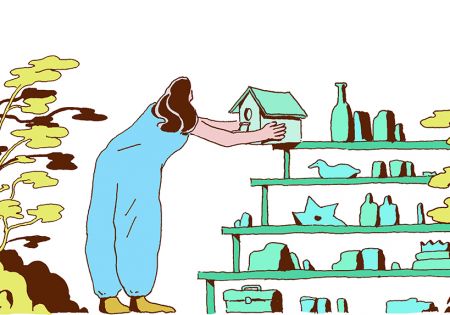 Products
Fiduciary Insurance Services to provide annuity evaluation services; Alegeus partners with CAPTRUST on new HSA solution; and Cabana launches new ETF suite with ETC.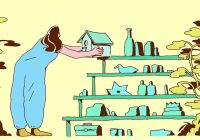 Products
Nationwide partners with AB to offer in-plan income guarantees; Voya's new stable value solution offers manager diversity; Bloomberg and MSCI launch emerging markets ESG index suite; and more.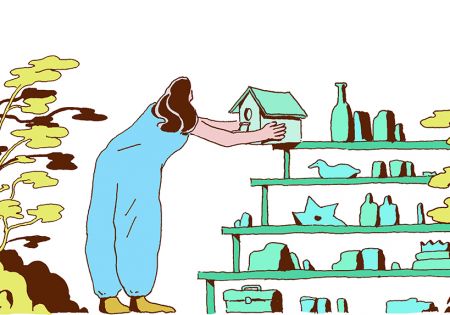 Products
Dimensional Fund Advisors converts several mutual funds into active ETFs and Investment Metrics launches factor analysis platform.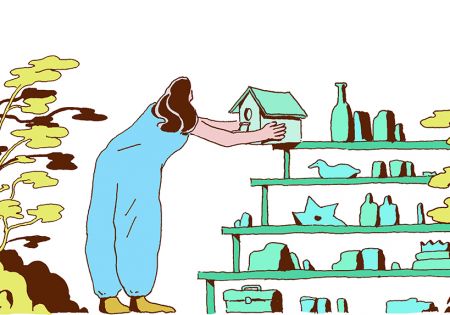 Products
T. Rowe Price announces fee reductions on TDFs and trusts; ICMA-RC details new updates to its managed accounts platform; Northern Trust updates workflow tool; and more.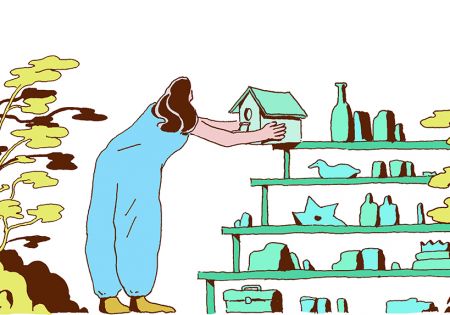 Products
Northern Trust launches Omnium Event Manager platform and Alger announces second high-conviction, actively managed ETF.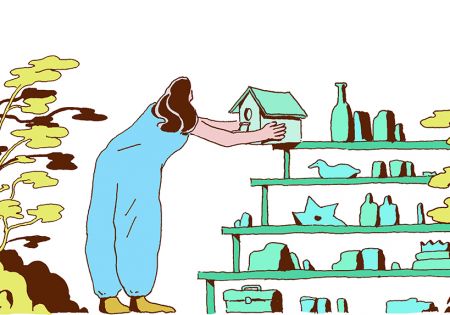 Products
Voya Financial offers NQDC portfolios for workplace clients; Investics announces enhancements to cloud ecosystem; PGIM launches new active aggregate bond ETF; and more.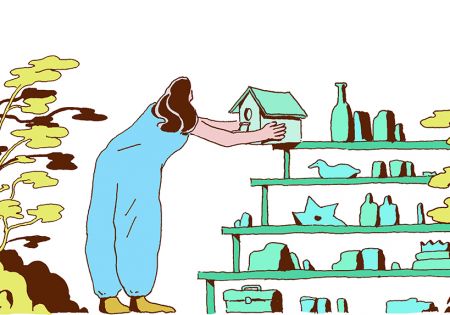 Products
Vanguard lowers fees for Target Retirement Trusts; State Street Global Advisors announces new bond ETF; Bernstein Research launches Alphalytics; and more.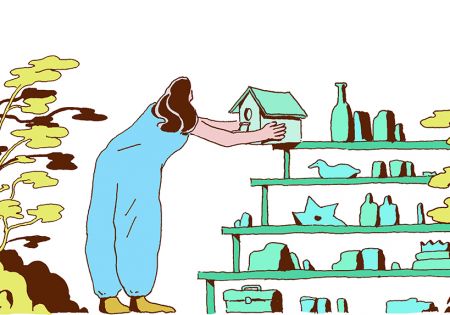 Products
Voya Financial and Morningstar announce new adviser managed account program; BNY Mellon to launch first active ETF solutions; AFL-CIO collaborates with multiple entities to distribute CIT funds; and more.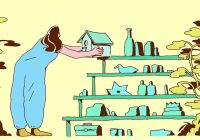 Products
MSCI to launch investment solutions with Microsoft, and Xtrackers by DWS launches ESG ETFs.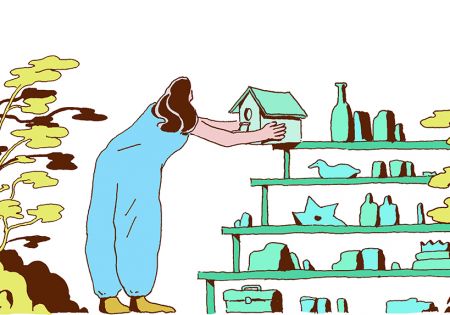 Products
Nuveen expands TDF solutions with new series; Avantis releases first bond ETF; Vanguard offers TRFs; and more.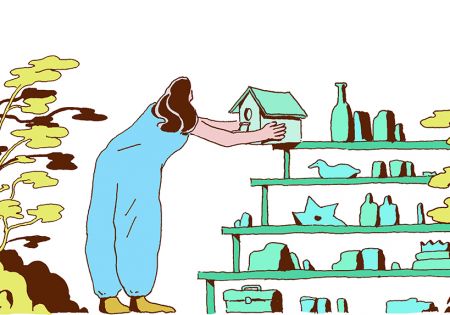 Products
Pentegra and IQCIO announce new ETF model portfolios; Invesco QQQ suite reveals additional offerings; Vanguard adds Sprucegrove to oversee value fund; and more.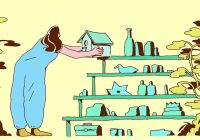 Products
J.P. Morgan designs core menu evaluation tool; FTSE Russell launches enhanced Green Revenue Data Model; Franklin Templeton presents goals optimization engine; and more.
Products
Brown Brothers Harriman & Co. (BBH) will be the custodian, administrator and transfer agent of the funds.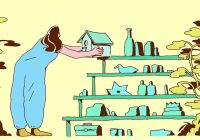 Products
Northern Trust offers ESG analytics solution; Innovator announces May series of Defined Outcome ETFs; Capital Group launches fund invested in sectors of the credit spectrum; and more.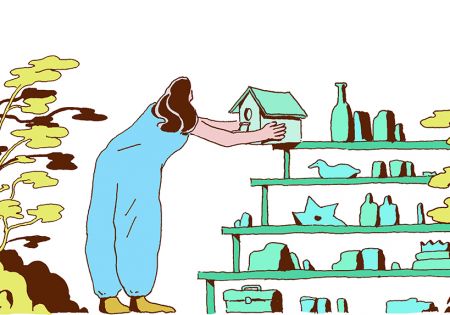 Products
Innovator expands Defined Outcome ETF suite; Vanguard merges Capital and Windsor funds; and IHS Markit delays rebalancing actions on indices.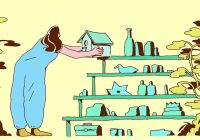 Products
Franklin Templeton launches new funds, and Wells Fargo incorporates changes to TDFs.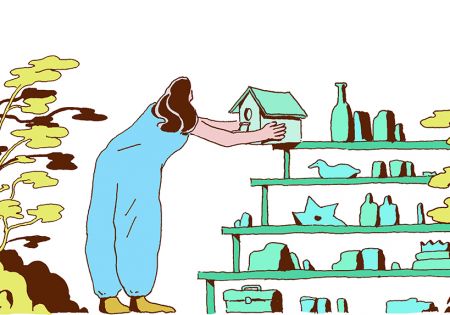 Products
American Beacon and asset management firm launch bond fund; Hartford Funds and Wellington Management release ETF; and Vanguard announces lower expense ratios on select ETFs.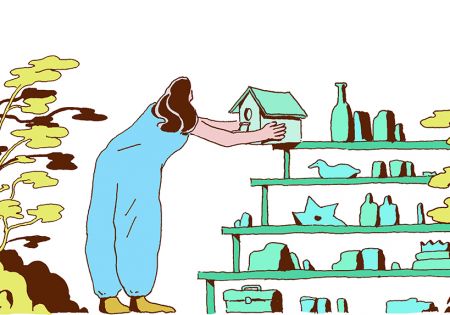 Products
State Street Global Advisors makes changes to ETF suite, and Nationwide launches income solution ETF.
Products
Launched in 2013, the platform originally allowed clients to buy and sell about 100 exchange-traded funds with no online trade commissions. Since then, investors' expectations about fees and commissions have shifted dramatically.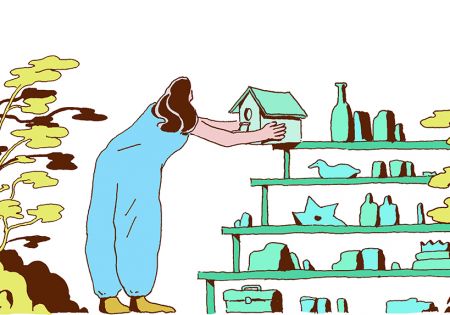 Products
CUNA Mutual adds Stadion managed account service to platform; MSCI creates new fixed income indexes; Transamerica decreases fees on two high yield bonds; and more.