Deals & People
CEO Tim Armour will be replaced by Mike Gitlin in a wide-sweeping change at the top of one of the leading mutual fund providers for defined contribution retirement plans.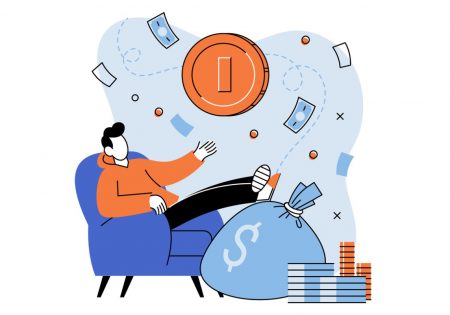 Investing
Passive mutual funds' popularity is growing among investors, but defined contribution retirement plans will help actively managed funds maintain their dominance over the next five years, according to ISS Market Intelligence.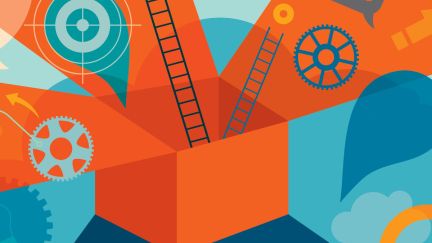 Investing
The Standard Insurance launches four stable value funds; RightCapital adds SECURE 2.0 update to financial adviser planning platform; cryptocurrency platform Onramp Invest adds SMA solution; and more.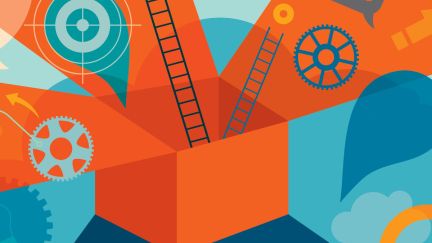 Investing
Ameriprise testing retirement income planning service; Vanguard adds short-term tax-exempt bond ETF; Franklin Templeton starts ClearBridge sustainable infrastructure ETF; and more.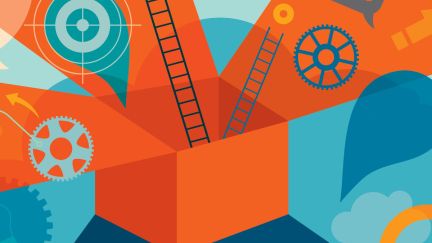 Investing
John Hancock launches equity income portfolios; RBC launches U.S. mutual funds with exposure to global markets; FundFront unveils third liquid alternative investment product; and more.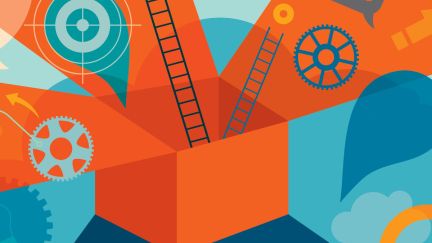 Products
Preqin brings benchmarking to "opaque" alternative assets market; Fortress start new alternative asset investment division; Pimco fund taps private and commercial real estate; and more.
Investing
Asset managers are replicating existing mutual fund investment strategies in separately managed accounts and collective investment trusts to meet demand from retirement advisers and sponsors, according to new findings from Cerulli.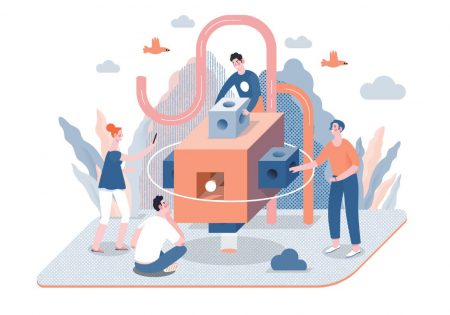 Data & Research
Although difficult to navigate the after-hours markets, a Bespoke study finds equities' returns are superior after hours.
Investing
According to a Charles Schwab report, average balances across all self-directed brokerage accounts finished 15% lower than the first quarter.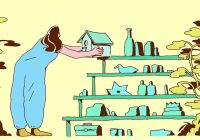 Products
State Street launches new retirement income strategy, while Federated Hermes launches two new ETFs.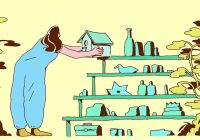 Products
BNY Mellon Investment Management launches active sustainable ETFs; Northern Trust partners with Accelex on alternative asset data; Ninety One rolls out international franchise fund; and more.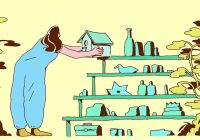 Products
Alpha and Nasdaq extend relationship; OneAmerica launches new adviser managed account service; PGIM Investments launches new bond funds; and more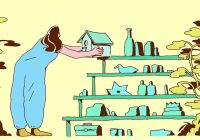 Products
Vanguard announces plan to launch new China equity fund; Two Sigma and eVestment to partner through Venn; Fingage and OWL Analytics announce partnership; and more.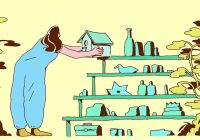 Products
SEI acquires Novus Partners; Dimensional Fund Advisors lists four fixed-income ETFs; BrightPlan unveils new capabilities to support responsible investing; and more.
Investing
Despite substantial market volatility, third-quarter trading volumes in self-directed brokerage accounts brokered by Charles Schwab were similar to those seen a year ago.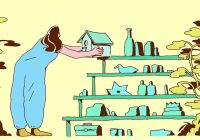 Products
AllianceBernstein expands lifetime income strategy platform; Voya expands suite of target-date solutions; Vanguard Personal Advisor Services introduces five-fund active equity offer; and more.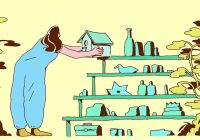 Products
PIMCO, Morningstar team up on personalized TDF solution; Schwab launches the Schwab Ariel ESG ETF; and Confluence Technologies to acquire Investment Metrics.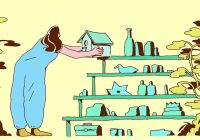 Products
SEI acquires investor lifecycle management firm; ISS ESG launches another ESG measurement index series; IndexIQ expands thematic ESG exchange-traded fund offerings; and more.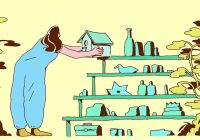 Products
PGIM Investments to acquire Green Harvest Asset Management; ProShares launches first U.S. Bitcoin-linked ETF; Pacific Life introduces Invesco V.I. defined outcome funds; and more.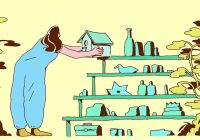 Products
Broadridge enhances fiduciary toolkit for advisers; GoalPath makes managed accounts available on iJoin; BlackRock announces option to include annuities in target-date strategies; and more.