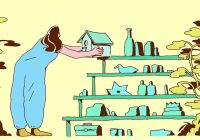 Products
PGIM Investments to acquire Green Harvest Asset Management; ProShares launches first U.S. Bitcoin-linked ETF; Pacific Life introduces Invesco V.I. defined outcome funds; and more.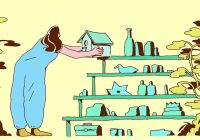 Products
Broadridge enhances fiduciary toolkit for advisers; GoalPath makes managed accounts available on iJoin; BlackRock announces option to include annuities in target-date strategies; and more.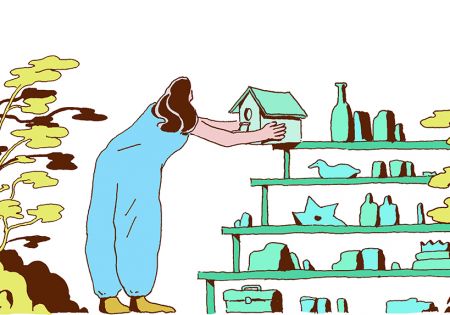 Products
Victory Capital expands VictoryShares ETF offerings; RetireOne and Midland National launch portfolio retirement income guarantee solution; Transamerica broadens availability of stable value option; and more.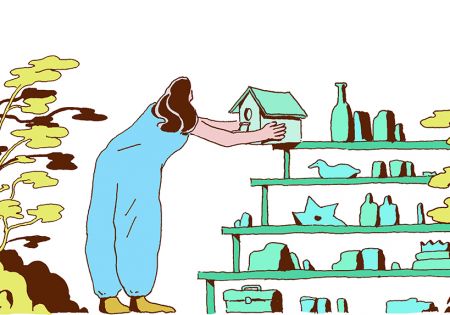 Products
Fidelity launches real-time fractional and share trading to advisers; BlackRock rolls out private market tool; abrdn presents new industrial metals ETF; and more.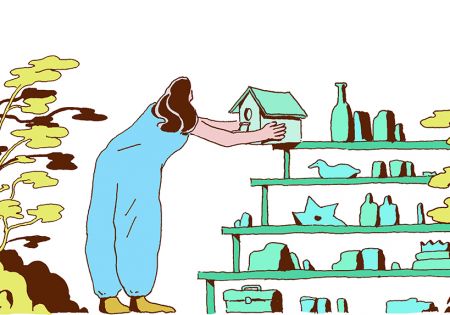 Products
BNY Mellon Investment Management creates custom target-date builder; Hartford Funds builds commodity-focused ETF; Northern Trust invests in Essentia Analytics; and more.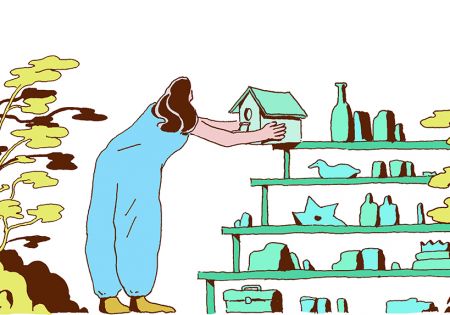 Products
J.P. Morgan AM launches lifetime income solution; Allianz Life Partners with iJoin and IPX to offer guaranteed income option; Janus Henderson Launches Five Actively Managed Sustainable Exchange-Traded Funds; and more.
Products
The firm says these additions allow customers  to include all three ESG categories within their 401(k)s.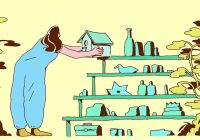 Products
SEI launches asset allocation-based models as part of ETF strategies; Vanguard adds active equity funds to Personal Advisor Services solution; and John Hancock introduces mortgage-backed securities ETF.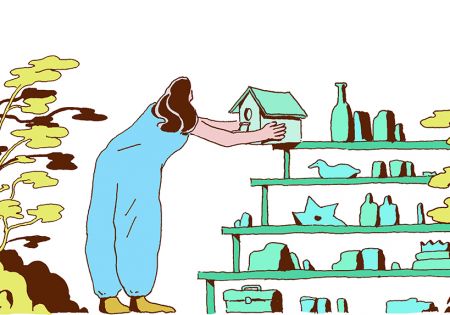 Products
Fiduciary Insurance Services to provide annuity evaluation services; Alegeus partners with CAPTRUST on new HSA solution; and Cabana launches new ETF suite with ETC.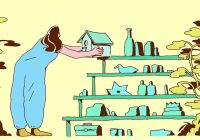 Products
Nationwide partners with AB to offer in-plan income guarantees; Voya's new stable value solution offers manager diversity; Bloomberg and MSCI launch emerging markets ESG index suite; and more.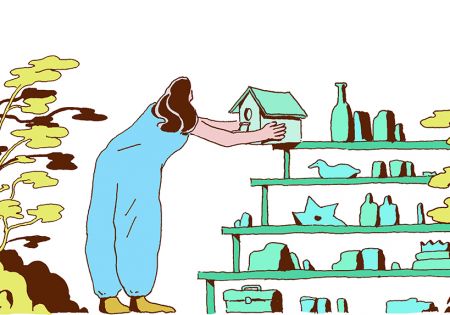 Products
Dimensional Fund Advisors converts several mutual funds into active ETFs and Investment Metrics launches factor analysis platform.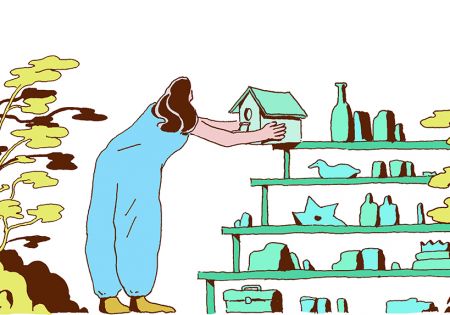 Products
T. Rowe Price announces fee reductions on TDFs and trusts; ICMA-RC details new updates to its managed accounts platform; Northern Trust updates workflow tool; and more.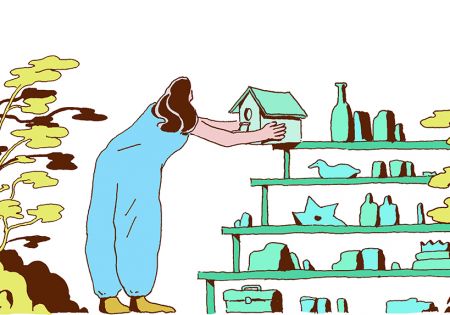 Products
Northern Trust launches Omnium Event Manager platform and Alger announces second high-conviction, actively managed ETF.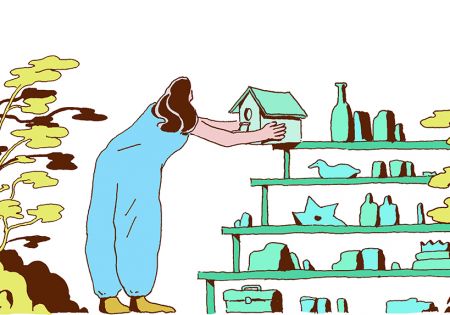 Products
Voya Financial offers NQDC portfolios for workplace clients; Investics announces enhancements to cloud ecosystem; PGIM launches new active aggregate bond ETF; and more.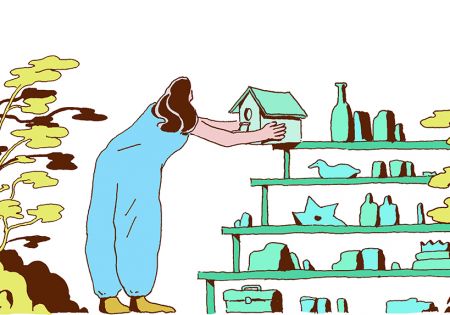 Products
Vanguard lowers fees for Target Retirement Trusts; State Street Global Advisors announces new bond ETF; Bernstein Research launches Alphalytics; and more.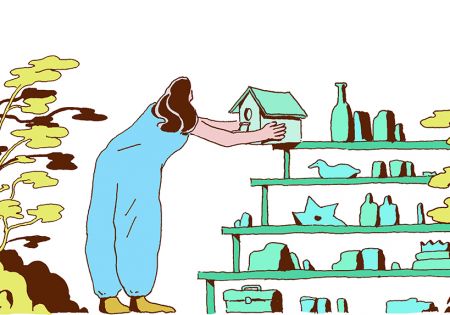 Products
Voya Financial and Morningstar announce new adviser managed account program; BNY Mellon to launch first active ETF solutions; AFL-CIO collaborates with multiple entities to distribute CIT funds; and more.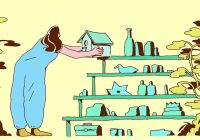 Products
MSCI to launch investment solutions with Microsoft, and Xtrackers by DWS launches ESG ETFs.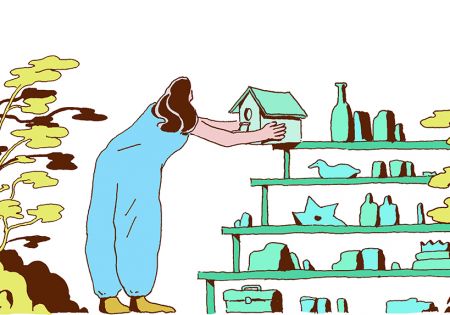 Products
Nuveen expands TDF solutions with new series; Avantis releases first bond ETF; Vanguard offers TRFs; and more.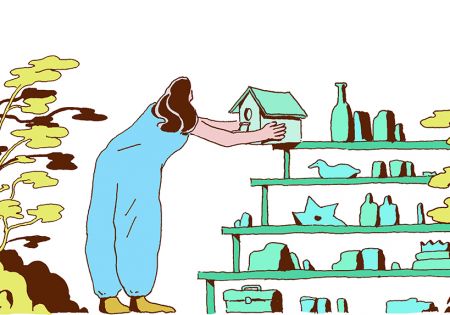 Products
Pentegra and IQCIO announce new ETF model portfolios; Invesco QQQ suite reveals additional offerings; Vanguard adds Sprucegrove to oversee value fund; and more.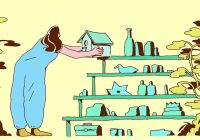 Products
J.P. Morgan designs core menu evaluation tool; FTSE Russell launches enhanced Green Revenue Data Model; Franklin Templeton presents goals optimization engine; and more.