Improving Outcomes | Total Retirement
Each employee gains with an ESOP or a KSOP—how to transform a client's plan.
Compliance
The defendants' motion for summary judgment, based on the release of claims and their contention that the plaintiff didn't suffer an injury, was denied.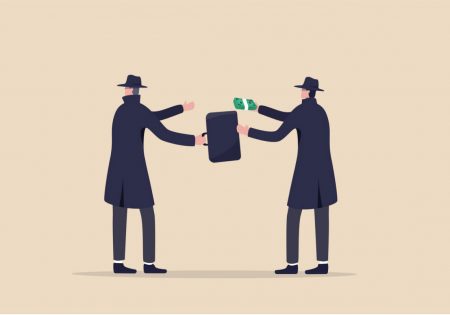 Compliance
A Department of Labor lawsuit says the fiduciaries allowed the ESOP's ownership shares to be sold for less than market value to benefit themselves and two board member's children.
Compliance
The case history of IBM v. Jander shows the importance, but also the limitations, of Supreme Court rulings in fiduciary breach cases involving ERISA.