Data & Research
Morgan Stanley at Work's second annual study finds that employees value help.
Improving Outcomes | Total Retirement
Each employee gains with an ESOP or a KSOP—how to transform a client's plan.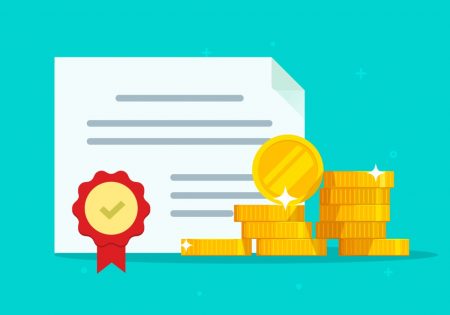 Data & Research
As employers feel increasingly responsible for helping participants with financial wellness, equity compensation is being viewed differently.
Products
To help employees with equity compensation, myStockOptions.com has updated its education and guidance on the major issues, decisions and financial-planning strategies for the end of 2021 and the start of 2022.
Talking Points
Half of younger employees place minimal value on it.
Investing
To make sure employees' investment are diversified, Marc McDonough, with Schwab Workplace Financial Solutions, suggests employees should be offered a financial wellness program to help them understand a range of financial issues, including how much of their net worth is tied to equity compensation and how to properly balance their overall portfolio.