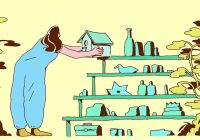 Products
PGIM Investments to acquire Green Harvest Asset Management; ProShares launches first U.S. Bitcoin-linked ETF; Pacific Life introduces Invesco V.I. defined outcome funds; and more.
Trends
Are some investments being painted as more 'sustainable' than they are?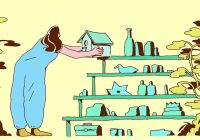 Products
Broadridge enhances fiduciary toolkit for advisers; GoalPath makes managed accounts available on iJoin; BlackRock announces option to include annuities in target-date strategies; and more.
Products
The objective of the new pooled employer plan  will be to create as close to a complete environmental, social and governance investment lineup as possible.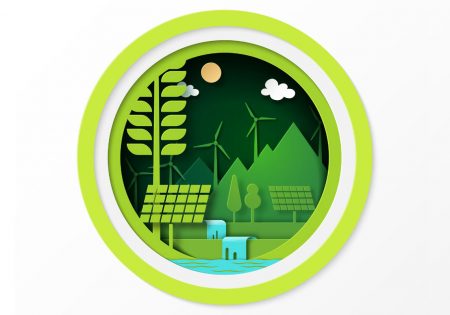 Investing
It says work is underway to bring uniformity, clarity and accountability to the environmental, social and governance (ESG) investing market.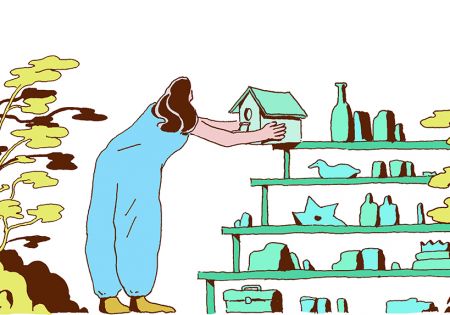 Products
Vanguard to launch two active funds, reopen Wellington fund; As You Sow issues corporate 401(k) sustainability scorecard; MIM broadens investor access to public fixed income strategies; and more.
Products
DCIIA says it aims to provide practical steps consistent with fiduciary obligations.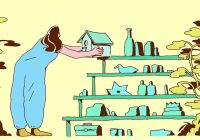 Products
Nationwide partners with AB to offer in-plan income guarantees; Voya's new stable value solution offers manager diversity; Bloomberg and MSCI launch emerging markets ESG index suite; and more.
Compliance
The legislation, which follows a year of back-and-forth on ESG investing, would amend ERISA to make it clear that plans may consider ESG factors in their investment decisions.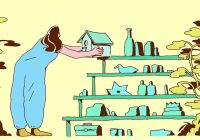 Products
Putnam Investments presents TDF evaluation tool; J.P. Morgan and Nationwide launch investment product; and OneDigital adds downside risk protection to adviser managed accounts solution; and more.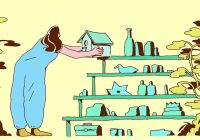 Products
Ubiquity Retirement + Savings makes ESG options available to 401(k) plans, and HSBC launches AI powered multi asset index.
Compliance
The commission aims to determine if the current disclosures adequately inform investors.
Client Service
In the three years since winning the award, Kulick says his practice has deepened its client relationships while increasing capacity for business development.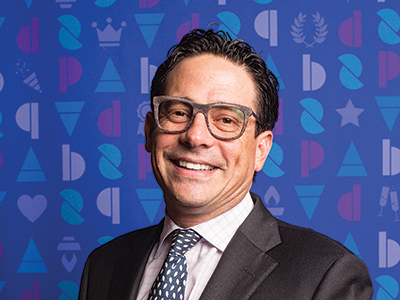 Client Service
Jason Chepenik says advisers need to continue to have the courage to try new ideas.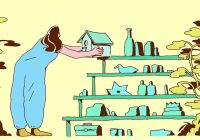 Products
J.P. Morgan designs core menu evaluation tool; FTSE Russell launches enhanced Green Revenue Data Model; Franklin Templeton presents goals optimization engine; and more.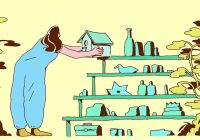 Products
Northern Trust offers ESG analytics solution; Innovator announces May series of Defined Outcome ETFs; Capital Group launches fund invested in sectors of the credit spectrum; and more.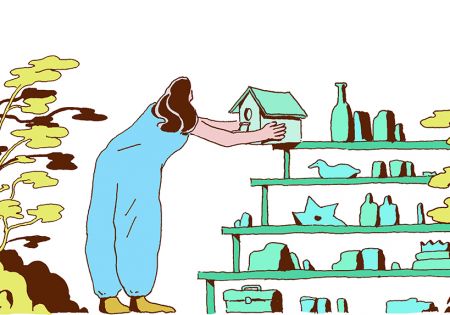 Products
Wells Fargo launches Retirement Income Solution, and Morningstar to acquire Sustainalytics.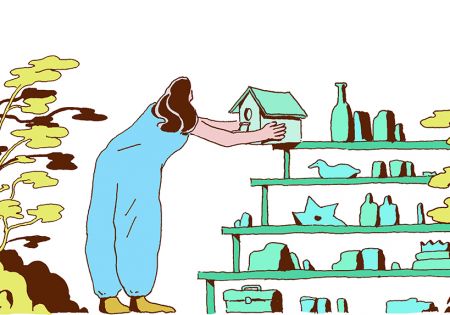 Products
Lincoln Financial Group and Capital Group combine TDFs and annuities; Federated Investors, Inc. to rename brand and ticker symbol; and MSCI publishes principles of sustainable investing.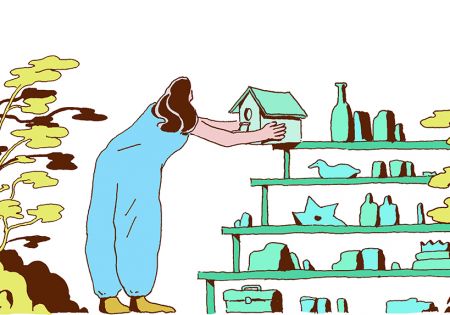 Products
Stadion Money Management launches custom managed account service; Hartford Funds presents interval fund; OpenInvest partners with LGIMA in ESG solutions; and more.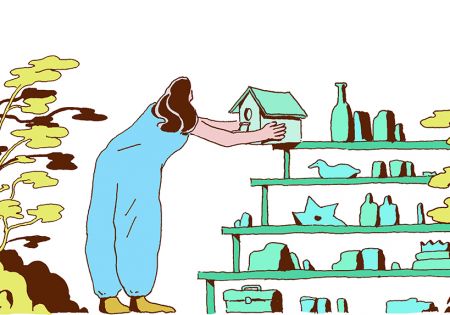 Products
John Hancock to offer Morningstar adviser managed account services; Franklin Templeton expands active fixed income ETF suite; and industry veterans form equity strategy firm.