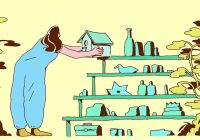 Products
J.P. Morgan designs core menu evaluation tool; FTSE Russell launches enhanced Green Revenue Data Model; Franklin Templeton presents goals optimization engine; and more.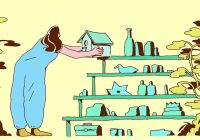 Products
Northern Trust offers ESG analytics solution; Innovator announces May series of Defined Outcome ETFs; Capital Group launches fund invested in sectors of the credit spectrum; and more.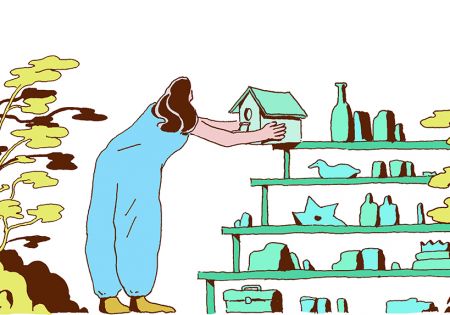 Products
Wells Fargo launches Retirement Income Solution, and Morningstar to acquire Sustainalytics.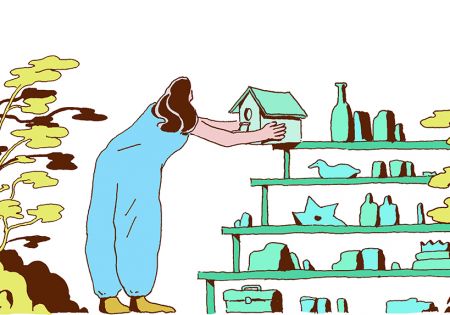 Products
Lincoln Financial Group and Capital Group combine TDFs and annuities; Federated Investors, Inc. to rename brand and ticker symbol; and MSCI publishes principles of sustainable investing.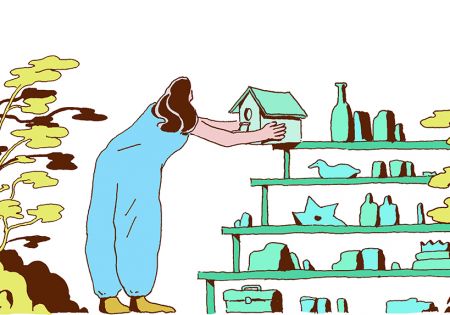 Products
Stadion Money Management launches custom managed account service; Hartford Funds presents interval fund; OpenInvest partners with LGIMA in ESG solutions; and more.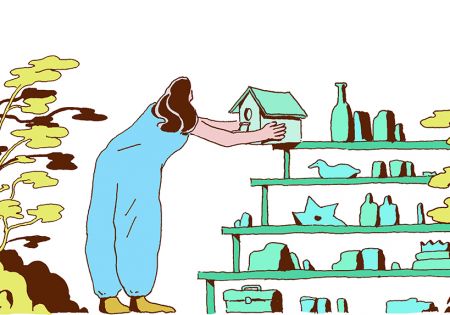 Products
John Hancock to offer Morningstar adviser managed account services; Franklin Templeton expands active fixed income ETF suite; and industry veterans form equity strategy firm. 
Investing
To combat the squeeze, asset managers will seek out new markets, product offerings and investment capabilities, says Cerulli.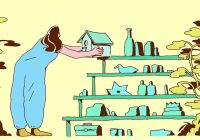 Products
Stadion's managed account service offered on TRG platform; Apex builds ESG rating service and adds global development head; Northern Trust Forms Options Trading Desk in Chicago; and more.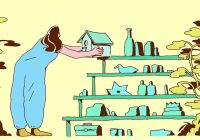 Products
Buffalo Funds introduces institutional class shares; Nuveen adds to Diversified Dividend and Income Fund team; and State Street Global Advisors launches ESG money market fund.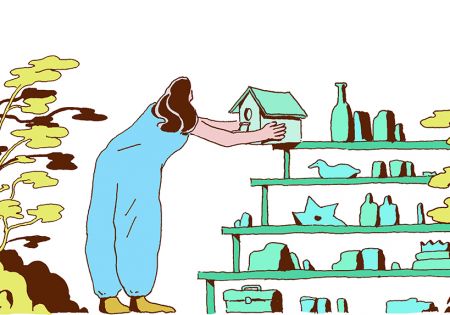 Products
American Century Investments to develop new equity and fixed income suite; HealthSavings Administrators releases HSA investment vehicle; DWS Group launches ESG ETF; and more.