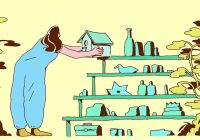 Products
Alquity and Spouting Rock to launch new U.S. ESG investing platform; State Street Global Advisors launches new ETF; Northern Trust partners with Enfusion as part of whole office strategy; and more.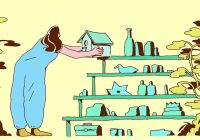 Products
AssetMark announces values-driven investment program and inaugural ESG report; Dimensional lists three new emerging markets equity ETFs; Allspring Global Investments selects SEI Trust Company to serve as successor trustee for CIT business.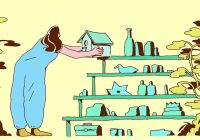 Products
WisdomTree launches portfolio and growth solutions; Truelytics and BlackRock partner to bring data and analytics to advisers.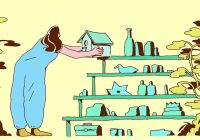 Products
Dimensional announces plans to offer four sustainability ETFs, and more recordkeepers join LeafHouse–iJoin managed account program.
Investing
Identifying companies with positive ratings is not enough, experts agree, as companies' financial positions must also be considered.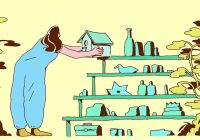 Products
New York Life Investments announces new brand for its private markets alternatives boutique; State Street Global Advisors launches ESG-focused ETF.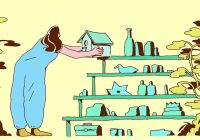 Products
Annexus Retirement Solutions launches target-date funds designed to deliver retirement income; AIG announces strategic partnerships with BlackRock; and Columbia Threadneedle Investments launches a semiconductor and technology ETF.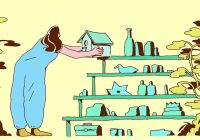 Products
BNY Mellon Investment Management launches responsible investment active ETF; Dimensional lists four new international equity ETFs; Nasdaq Fund Network welcomes BlackRock's Target Allocation ETF models; and more.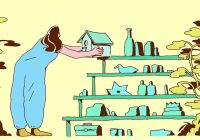 Products
New Nasdaq-100 index fund institutional share class launches, while Alerian S-Network expands partnership with IdealRatings and Sanctuary Wealth.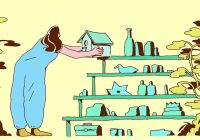 Products
Dimensional adds three new U.S. equity ETFs; MSCI to reclassify MSCI Russia indexes; Robeco introduces sustainable index family; and more.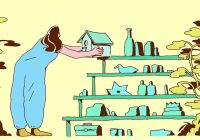 Products
Amundi U.S. expands global sustainable equity funds lineup; Build Asset Management launches new ETF; Retirement Plan Advisors expands solutions to include adviser managed accounts; and more.
Compliance
The Department of Labor wants help identifying actions it can take to safeguard employees' savings and pensions from threats related to climate change.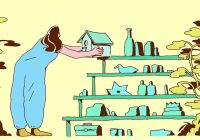 Products
Pershing and Pacific Life make fee-only annuities available to RIAs; ISS ESG launches labels and standards solutions; Xtrackers by DWS launches ETF with exposure to high-yield corporate bonds; and more.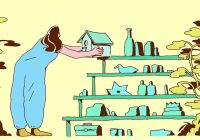 Products
Nasdaq Fund Network adds new 529 plan share classes; AllianceBernstein and Vestmark unveil custom municipal solutions platform; Vanguard bolsters roster of external advisers with new addition; and more.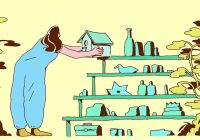 Products
Vanguard to expand ESG lineup; TIAA offers lifetime income for corporate retirement market; and MSCI announces alliance with Menai Financial Group.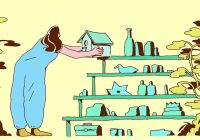 Products
DPL introduces new asset allocation option for RIAs; Vanguard expands target retirement lineup for youngest retirement investors; State Street Global Advisors enhances ESG portfolio construction; and more.
Products
AllianzIM debuts second buffered outcome ETF and new upside caps for January series; T. Rowe Price acquisition expands alternative investment market footprint; and more.
Investing
Investors rely on advisers to introduce them to and educate them on environmental, social and governance strategies, according to Nuveen's 'Responsible Investing Survey.'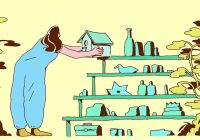 Products
State Street launches new retirement income strategy, while Federated Hermes launches two new ETFs.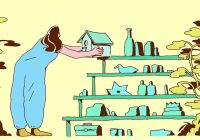 Products
BNY Mellon Investment Management launches active sustainable ETFs; Northern Trust partners with Accelex on alternative asset data; Ninety One rolls out international franchise fund; and more.