Data & Research
Experts caution against including political values in investment strategy, but explain that ESG is not a political agenda.
Compliance
An adviser's message to his peers is to not fear including ESG factors in investment analysis.
Investing
Among new, self-directed DC retirement plan participants, ESG fund allocation is 'relatively modest when offered in the core menu,' according to research from PGIM and EBRI.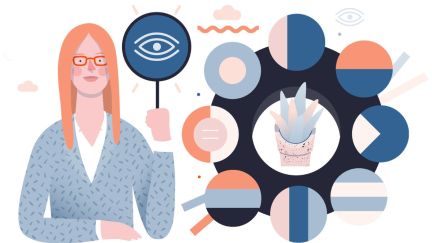 Compliance
While the ESG controversy has not changed how three states operate, one state treasurer has doubled down by banning them from state investments.
Investing
One factor hindering ESG's adoption is the lack of ESG-focused target-date funds, though several firms are starting to introduce them. 
Plan Design / Investments
How advisers can make strategies they know, work better.
Investing
Nineteen Republican state attorneys general signed a letter to BlackRock seeking 'clarification on actions that appear to have been motivated by interests other than maximizing financial return.'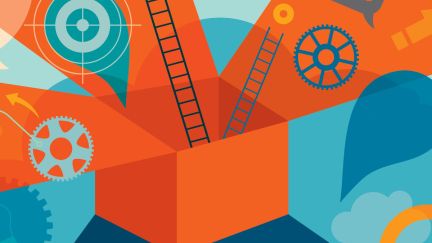 Products
UBS launches U.S. version of Climate Aware Equity Index, and Vanguard makes Global Positive Impact Stock Fund available.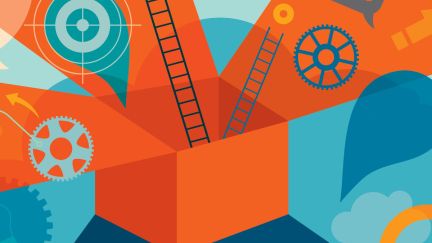 Products
Wilshire brings to market third-gen factor index series and Northern Trust Front Office Solutions enhances liquidity management solutions for asset owners.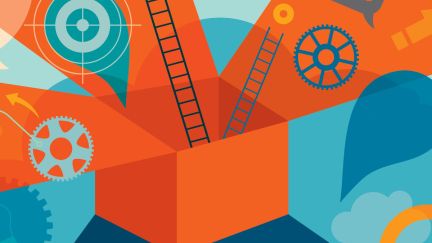 Products
DWS releases climate-focused Xtrackers ETF.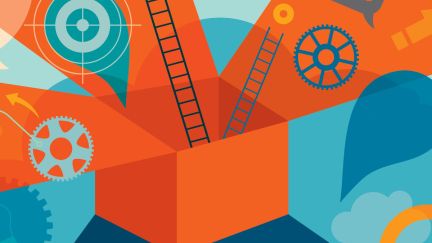 Products
Schwab Asset Management reduces fees on 10 funds; LeafHouse Financial Services announces new DCIO service; and Russell Investments expands personalized managed accounts.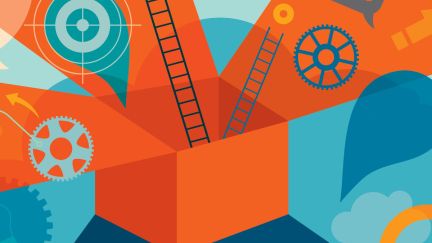 Products
MSCI launches next generation of equity factor models, while Robeco launches quant credit strategy focused on SDGs and climate.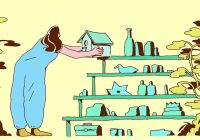 Products
Nationwide adds two new death benefit features; Putnam Investments to launch five new investment strategies; and Broadridge launches multi-account collective investment trust fund.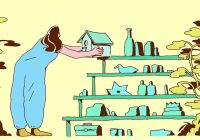 Products
Vontobel expands retirement plan offerings; Brooklyn Investment Group and Apex to launch A.I.-powered unified managed account platform; BlackRock updates multifactor ETF suite; and more.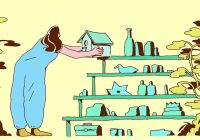 Products
Putnam Investments to develop suite of sustainable retirement target-date funds; PGIM Investments expands actively managed fixed income ETF lineup; Nationwide adds new solution to address market volatility; and more.
Compliance
Case focused on misstatements and omissions regarding ESG offerings.
Data & Research
Advisers prefer managed accounts as a retirement income solution, a PIMCO survey shows.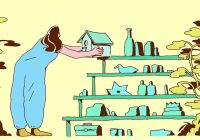 Products
Pacific Life announces collaboration with Wespath and WTW on qualifying longevity annuity contract option; Principal Global Investors launches active real estate ETF; and BNY Mellon Investment Management partners with UBS to offer model portfolios.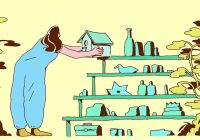 Products
Alquity and Spouting Rock to launch new U.S. ESG investing platform; State Street Global Advisors launches new ETF; Northern Trust partners with Enfusion as part of whole office strategy; and more.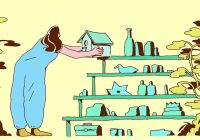 Products
AssetMark announces values-driven investment program and inaugural ESG report; Dimensional lists three new emerging markets equity ETFs; Allspring Global Investments selects SEI Trust Company to serve as successor trustee for CIT business.