Some 'buy now, pay later' services promise no interest or fees and no impact on a consumer's credit score—but that is only if the user lives up to all the terms and conditions.
The pandemic and its impact on the global workforce have underscored the importance of—and increased demand for—a backup plan for unexpected expenses.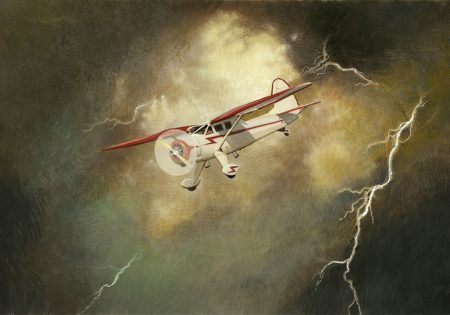 According to EBRI, workers with household incomes of $75,000 or more are more than twice as likely to say they feel they can handle an emergency expense than those with household incomes of less than $35,000.