Compliance
CFTC Chairman says digital asset marketplaces should be regulated with tactics such as needing to register with federal overseers.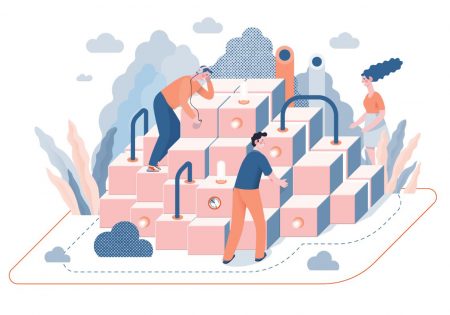 Products
The platform will allow participants to invest up to 5% of their portfolio into cryptocurrency.
Compliance
Several U.S. Senators have sent a letter requesting answers from Fidelity on their decision to allow plan sponsors to offer participants exposure to bitcoin.
Data & Research
While most people in each generation still expect to rely on traditional income sources such as 401(k)s and Social Security in retirement, cryptocurrency has also made it onto the list.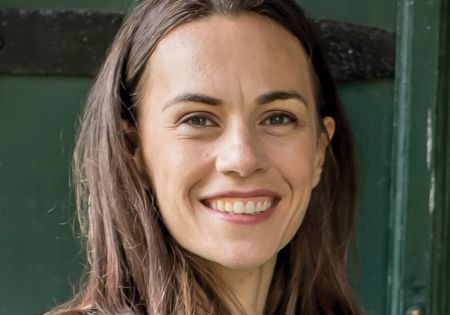 Publisher's Note
If clients ask to add digital investments to their plan, the adviser needs to stress prudence.
Data & Research
However, the survey found almost two-thirds of advisers wouldn't recommend retirement investors allocate funds to any digital asset.