Data & Research
While most people in each generation still expect to rely on traditional income sources such as 401(k)s and Social Security in retirement, cryptocurrency has also made it onto the list.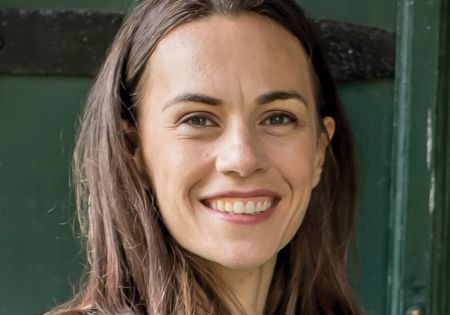 Publisher's Note
If clients ask to add digital investments to their plan, the adviser needs to stress prudence.
Data & Research
However, the survey found almost two-thirds of advisers wouldn't recommend retirement investors allocate funds to any digital asset.