Compliance
The airline's motion maintains that former pilot has no standing in ESG investing lawsuit, including an amended complaint that sought to expand "the list of managers he targets." 
Practice Management
Individuals should register on their recordkeeper's website and regularly monitor online retirement accounts, according to the DOL's Lisa Gomez.
Data & Research
States that have implemented retirement savings programs for employees have not crowded out private plans, new research from the Pew Charitable Trusts shows.
Compliance
A U.S. District Court judge ruled that Department of Labor guidance violated the Administrative Procedure Act.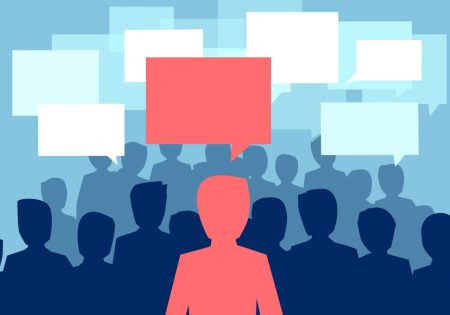 Compliance
The Department of Labor has extended the public comment period for a program that would allow fiduciaries to self-correct for retirement plan contributions that are not invested, rather than going to the DOL first.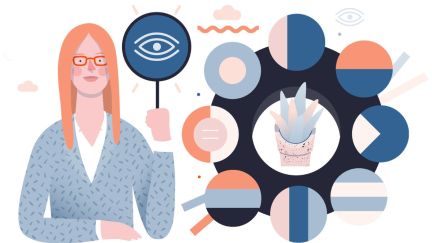 Compliance
The Houston-based sports agent was served a civil suit by the Department of Labor for allegedly dipping into employee retirement savings for company operations.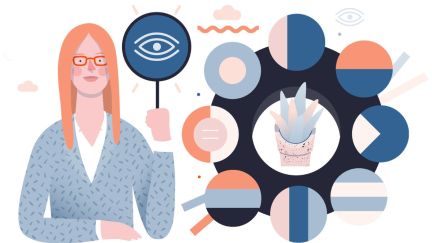 Compliance
The department of labor clarified in a response letter some of the responsibility and costs that plan sponsors can offload or avoid when joining a pooled employer plan. 
Compliance
The Akron, Ohio-based multiemployer plan had been providing benefits to nearly 400 participants at below half the level it was supposed to for over a year.
Compliance
The Wells Fargo retirement plan fiduciaries are accused of engaging in prohibited transactions and breaching their fiduciary duty to participants.
Compliance
The full Senate voted, 49-36, to confirm Lisa Gomez as the new assistant secretary of labor for the Employee Benefits Security Administration.
Compliance
Like most organs of the federal government, the Labor Department maintains an explicit policy for government shutdowns as a consequence of their frequency.
Compliance
Senator Patty Murray takes the 48th anniversary of ERISA to emphasize the importance of having a proper secretary to oversee EBSA.
Client Service
The webinar will provide steps women can take that will have a positive impact on their financial future.
Compliance
Several U.S. Senators have sent a letter requesting answers from Fidelity on their decision to allow plan sponsors to offer participants exposure to bitcoin.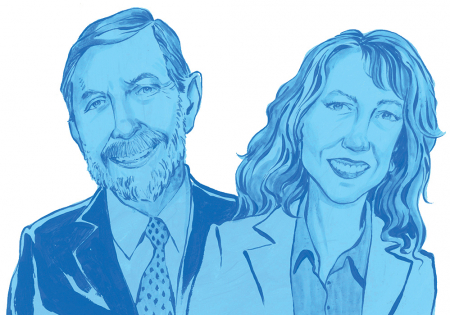 ERISA vista
The DOL explains the digital investment products' risks and challenges.
MODERN INVESTMENT MENU / CRYPTOCURRENCY
The DOL's guidance on cryptocurrency causes much confusion.
Compliance
The amendments remove credit rating requirements related to the evaluation of non-convertible debt securities, commercial paper and securities lending transactions.
Compliance
The Department of Labor wants help identifying actions it can take to safeguard employees' savings and pensions from threats related to climate change.
Data & Research
A solid retirement plan is essential for workers' financial well-being and may be just as important as health benefits, the firm argues.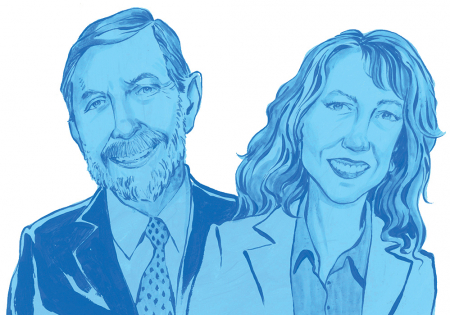 ERISA vista
Some of the DOL's prohibited transaction exemptions apply now.