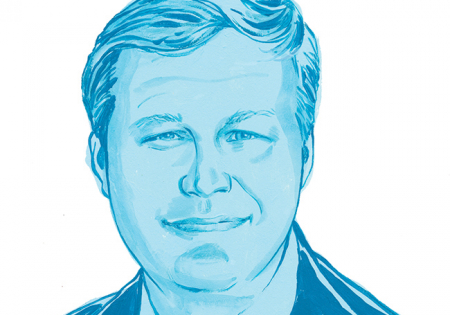 Compliance Consult
Advisers can find many ways to serve pooled employer plans.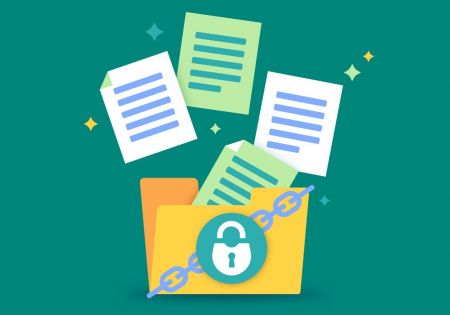 Compliance
The guidance, which is the first of its kind, includes best practices and tips for protecting retirement benefits.
Compliance
This is meant to help retirement investors, employee benefit plans and investment advice providers.
Compliance
The Government Accountability Office calls for more guidance on cybersecurity matters and lists recommendations for the DOL to implement. 
Compliance
The department says it will not pursue enforcement actions against any plan fiduciary for failure to comply, and it plans to release further guidance on the issues.
Compliance
A court filing cites the change in administration as the reason for backing out of the suit.
Compliance
Plan fiduciaries will have to decide which suggestions fit their situations, and there are a few questions left unanswered, sources say.