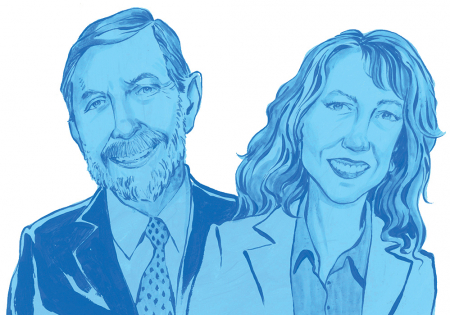 ERISA vista
The DOL explains the digital investment products' risks and challenges.
MODERN INVESTMENT MENU / CRYPTOCURRENCY
The DOL's guidance on cryptocurrency causes much confusion.
Compliance
The amendments remove credit rating requirements related to the evaluation of non-convertible debt securities, commercial paper and securities lending transactions.
Compliance
The Department of Labor wants help identifying actions it can take to safeguard employees' savings and pensions from threats related to climate change.
Data & Research
A solid retirement plan is essential for workers' financial well-being and may be just as important as health benefits, the firm argues.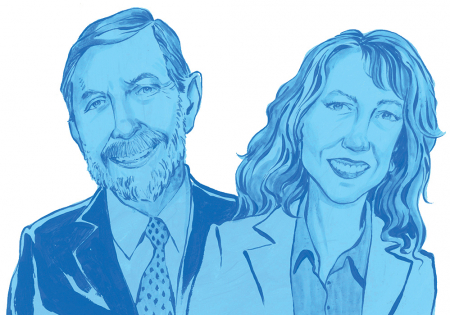 ERISA vista
Some of the DOL's prohibited transaction exemptions apply now.
Compliance
Alight has been sued by retirement plan participants whose accounts were hacked, and the Department of Labor is investigating the provider's practices.
Compliance
An Employee Benefits Security Administration report offers insight on how the agency gets leads for its enforcement actions.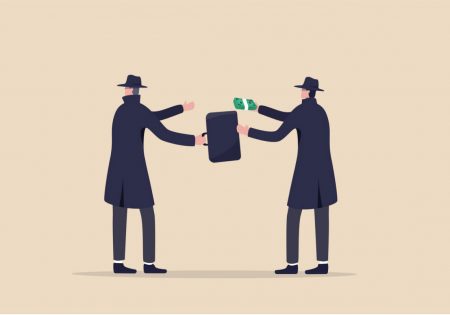 Compliance
A Department of Labor lawsuit says the fiduciaries allowed the ESOP's ownership shares to be sold for less than market value to benefit themselves and two board member's children.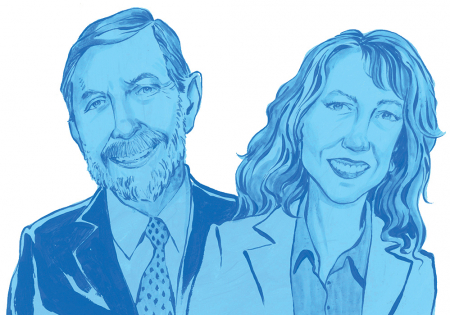 ERISA vista
How to select and monitor recordkeepers.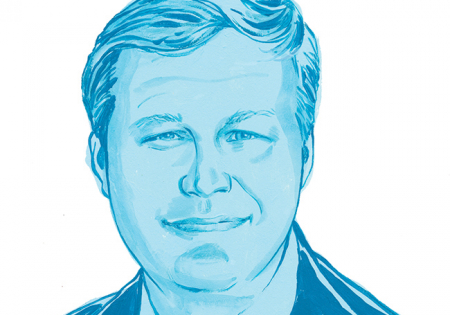 Compliance Consult
DOL guidance should prompt clients to ask for help with compliance.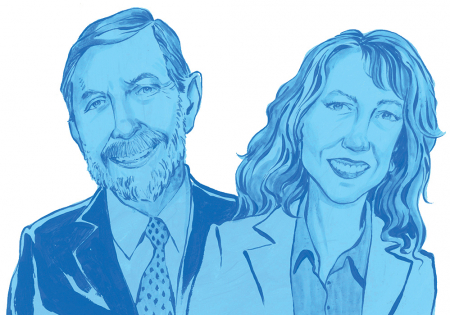 ERISA vista
A prudent process for rollover advice.
Compliance
The requirement to produce requested documents and the definition of relevant documents addressed in a DOL information letter applies to retirement plans, an attorney tells PLANADVISER.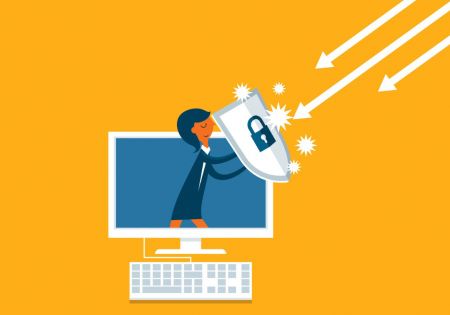 Compliance
Attorneys have confirmed that the DOL has begun an audit initiative and is asking for a broad range of cybersecurity information and documentation.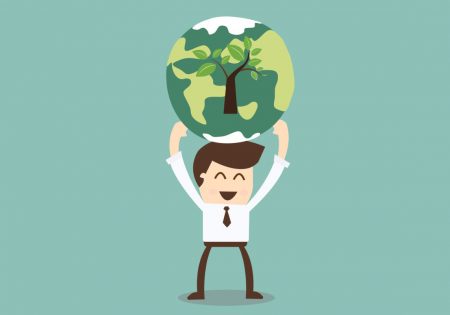 Compliance
President Joe Biden seems to want to pave the way for more environmental, social and governance investing in retirement plans.
Compliance
The legislation, which follows a year of back-and-forth on ESG investing, would amend ERISA to make it clear that plans may consider ESG factors in their investment decisions.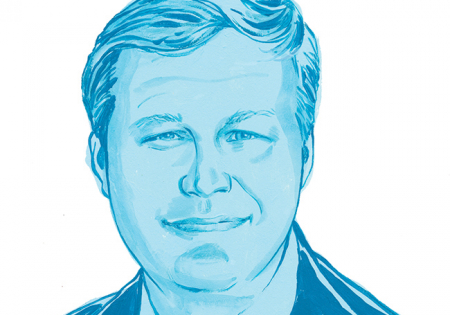 Compliance Consult
Advisers can find many ways to serve pooled employer plans.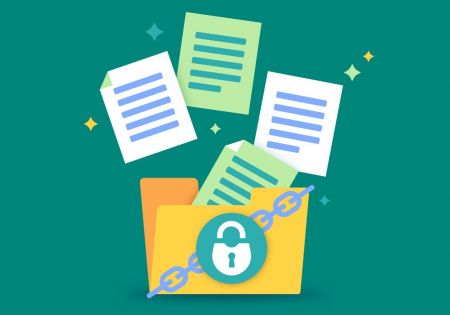 Compliance
The guidance, which is the first of its kind, includes best practices and tips for protecting retirement benefits.
Compliance
This is meant to help retirement investors, employee benefit plans and investment advice providers.
Compliance
The Government Accountability Office calls for more guidance on cybersecurity matters and lists recommendations for the DOL to implement.