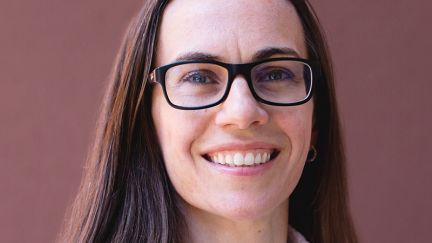 Publisher's Note
Advisers and providers are starting to bump up against each other in their quest for retiree business.
Data & Research
A study of government employees reported that those with defined benefit retirement plans typically spend a higher percentage of their income than those with a defined contribution or hybrid plan.
Plan Design / Modeling
A tryout for the client removes any mystery before implementation.
Client Service
Lander says her practice, Renaissance Benefit Advisors Group, thoroughly enjoys its independence.
Client Service
In the three years since winning the award, Kulick says his practice has deepened its client relationships while increasing capacity for business development.
Data Points
Which plan participants use which service?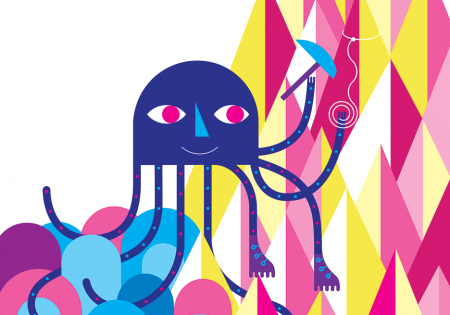 Cover Story
How DCIO firms are evolving to fit the current market.
Data & Research
Participants who were age 60 or older when they retired were more likely to keep assets in the plan if it permitted installment payments, according to Alight Solutions.
Data & Research
They also say that these accounts help them think about the long term and make it easier to save, an ICI survey found.
Practice Development
As participants approach retirement, the plans let them "turbo-charge their saving."