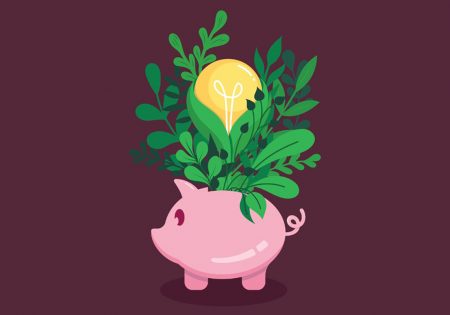 Data & Research
Major pension funds see sustainable investing as a fundamental element of investing rather than a potential drag on performance, according to a new Morningstar survey.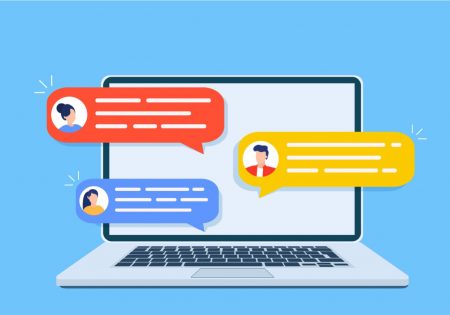 Compliance
Lawmakers will convene an executive session to mark up the RISE & SHINE Act on June 14, according to a spokesman from the Senate Committee on Health, Education, Labor and Pensions.Comment letters from...
Investing
Defined contribution plan sponsors including alternative investments may need to use retirement plan advisers to evaluate and monitor the investments, because alternative investments typically have higher fees than traditional asset classes.  
Even with the addition of beneficial plan design features, more work lies ahead for retirement plan advisers to help sponsors include lifetime income options to guarantee income for participants in retirement.
Compliance
While President Joe Biden's nominee for assistant secretary of labor for the Employee Benefits Security Administration is likely to be confirmed, her regulatory approach is less clear, according to sources.