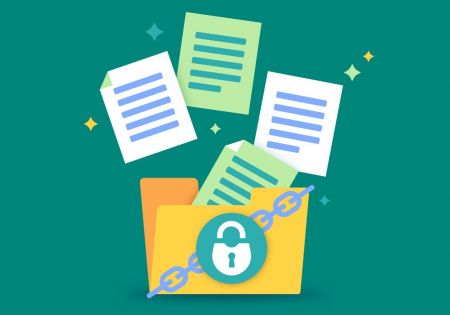 Compliance
The guidance, which is the first of its kind, includes best practices and tips for protecting retirement benefits.
Compliance
The Government Accountability Office calls for more guidance on cybersecurity matters and lists recommendations for the DOL to implement. 
Compliance News
SEC approves shareholder proposal, fiduciaries of Mutual of Omaha plan settle, and more.
Compliance
'Credential stuffing' is a method of cyberattack to client accounts that uses compromised client login credentials, resulting in the possible loss of customer assets and unauthorized disclosure of sensitive personal information.
Compliance
The unexpected economic downturn caused by COVID-19, along with the rapid shift to remote work, made those businesses with few resources even more vulnerable.
Client Service
Best practices when you need to e-advise.
Effective cybersecurity strategies start with the right tone at the top, with senior leaders who are committed to improving their organization's digital posture.