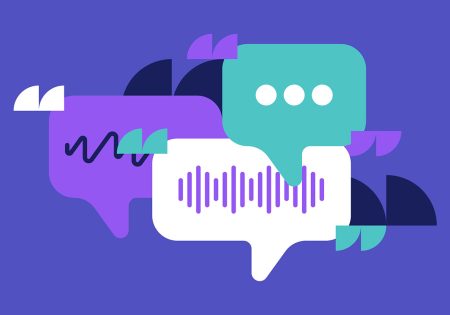 Investing
The regulator also announced a new proposal to increase transparency and disclosures for private fund managers such as private equity and hedge funds.
Compliance
The new disclosure requirements for public companies will require time and resources to meet cybersecurity needs.
Compliance
Annual reports must include information on the issuer's cybersecurity management and governance, and they must disclose material incidents within 4 business days.
Compliance
A senior counsel who consults on ERISA fiduciary issues and IRS and DOL audits discusses the state of artificial intelligence regulation in the retirement plan business.
Compliance
SPARK Institute members provide guidance on how advisers can both prepare for and respond to participant data concerns stemming from nationwide breach.
Compliance
PBI Research Services announced that more than 371,000 customers at client Fidelity had personal data exposed in the breach.
Practice Management
Individuals should register on their recordkeeper's website and regularly monitor online retirement accounts, according to the DOL's Lisa Gomez.
Compliance
Several House Democrats expressed concern to SEC officials that a hard close at 4 p.m. Eastern time would discriminate against investors on Pacific time.
Practice Management
Communicating digital safeguards to participants and engaging IT teams are key, experts said at the PLANSPONSOR National Conference.
Practice Management
Experts share tips for how plan sponsors can protect themselves from the increasing threat of cybersecurity attacks and evolving litigation.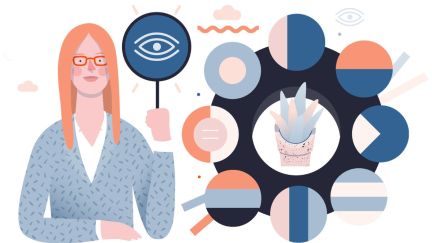 The public employee retirement systems are working to notify people with exposed accounts. 
Compliance
A letter from the industry association outlines what it calls overlap and inconsistencies between them.
Compliance
Many comments offered tepid support for the SEC's goal and asked for greater flexibility in reporting and rule harmonization.
Compliance
Firm alerts more than 10,000 people to watch out for identify theft after Social Security and IRA numbers may have been exposed.
Case sensitive
Lack of precedent in cyberfraud suits makes some answers unclear.
Compliance
The SEC reopened the comment period on its cybersecurity rule last week, in part so advisers can take more time to consider its interactions with other rules.
Compliance
The SEC's proposed updates would expand the institutions subject to various data security requirements and strengthen data breach notification requirements.
Compliance
The rules from the February 2022 proposal include new recordkeeping requirements, and industry actors requested more time to review them.
Practice Management
As advisers seek more participant personalization from retirement recordkeepers, they also need to ramp up their focus on cybersecurity from providers, according to industry participants.
Practice Management / Cybersecurity
Foil potential breaches with strong data security practices.