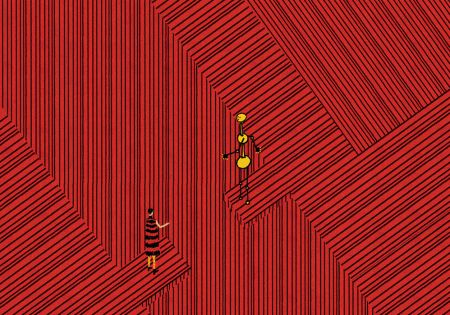 Cover Story
The pandemic forces advisers to rethink their business models and integrate technology.
Compliance
Retirement plan fiduciaries often rely on their service providers to create the electronic systems used to maintain participant data and conduct electronic transactions involving plan assets—so the Department of Labor is paying special attention to these relationships.
Practice Management
From reputational damage to the downstream effect of more expensive fiduciary liability insurance, advisory firms have a lot to lose from lax cybersecurity practices.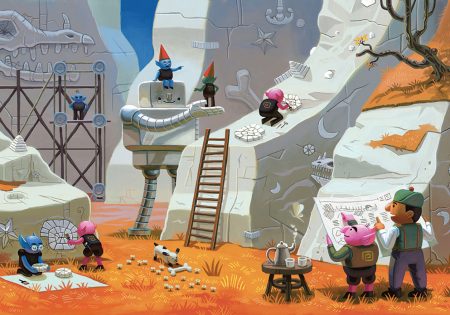 Compliance News
The SEC returns to cybersecurity enforcement pledge; Form 5500 revisions; revenue-sharing disclosure failures result in SEC action; and more.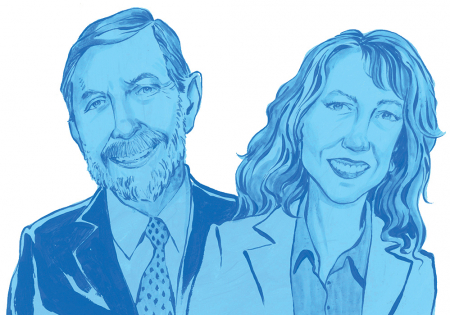 ERISA vista
How to select and monitor recordkeepers.
Cover Story
How advisers can use RFIs to ensure they match clients with the best providers.
One former SEC enforcement leader says actions against several advisory firms that allegedly had cybersecurity failures make a clear case for the use of multifactor authentication—but that's just the beginning of cybersecurity.
Compliance
Earlier this year, the agency published a list of 2021 examination priorities that prominently featured issues pertaining to cybersecurity, and now it has sanctioned eight firms for related cybersecurity failures.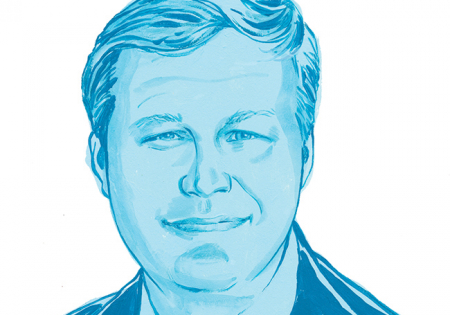 Compliance Consult
DOL guidance should prompt clients to ask for help with compliance.
Products
The protection provides coverage for the costs of legal services, computer forensic services, public relations and crisis management expenses, and more.
Products
The standards it's developing provide 'more explicit guidance' to decrease cyber fraud.
Compliance News
States updating annuity standards; Senate confirms a Labor secretary; GAO presses the DOL to clarify cybersecurity guidance; and more.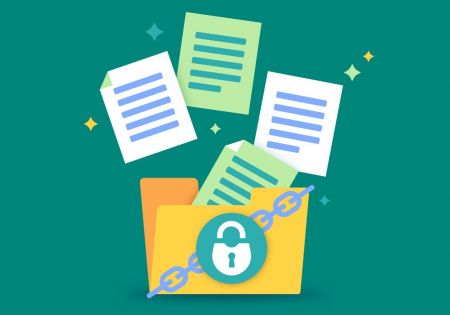 Compliance
The guidance, which is the first of its kind, includes best practices and tips for protecting retirement benefits.
Compliance
The Government Accountability Office calls for more guidance on cybersecurity matters and lists recommendations for the DOL to implement. 
Compliance News
SEC approves shareholder proposal, fiduciaries of Mutual of Omaha plan settle, and more.
Compliance
'Credential stuffing' is a method of cyberattack to client accounts that uses compromised client login credentials, resulting in the possible loss of customer assets and unauthorized disclosure of sensitive personal information.
Compliance
The unexpected economic downturn caused by COVID-19, along with the rapid shift to remote work, made those businesses with few resources even more vulnerable.
Client Service
Best practices when you need to e-advise.
Effective cybersecurity strategies start with the right tone at the top, with senior leaders who are committed to improving their organization's digital posture.
Compliance
While the GDPR does not directly address U.S. benefit plans, it should be of particular interest to defined contribution plan sponsors and their service providers because they hold personal information for each plan participant.