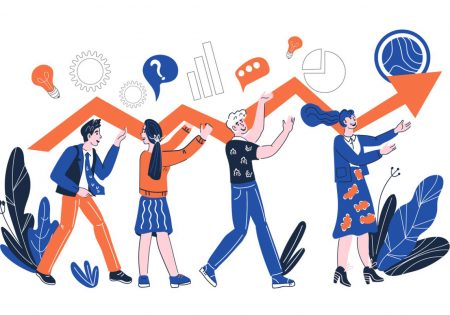 Investing
Speakers at a recent webinar discussed considerations for using collective investment trusts in defined contribution plans.
Investing
They foresee growth in the use of CITs, retirement income products and ESG investments.
Compliance
A court refused to dismiss most claims against Aon Hewitt Investment Consultants and Centerra Group 401(k) plan fiduciaries.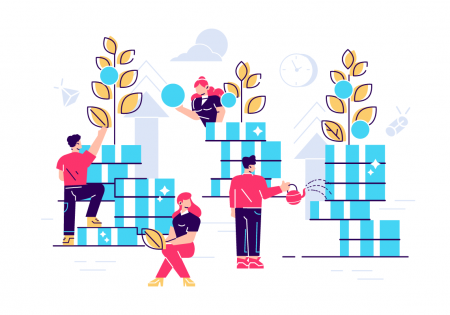 Data & Research
Collective investment trusts dominate the large plan market, particularly within target-date funds, data shows.
Cover Story
Experts share insights on the construct of a modern DC plan lineup.