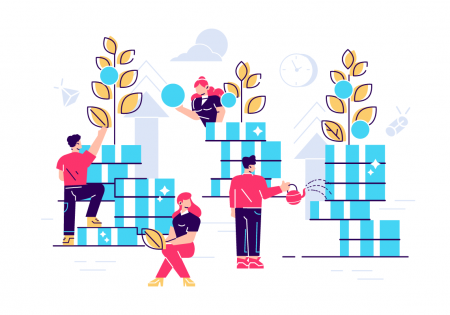 Data & Research
Collective investment trusts dominate the large plan market, particularly within target-date funds, data shows.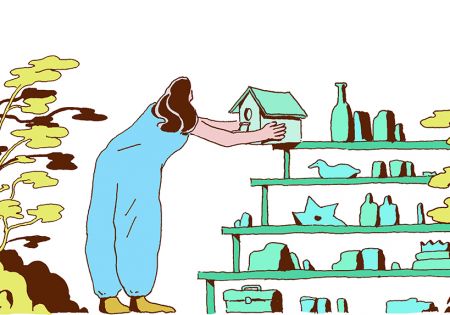 Products
MFS makes changes to CIT line and Diligend and eVestment partner on data exchange platform.
Cover Story
Experts share insights on the construct of a modern DC plan lineup.
Data & Research
Despite the market rebound, 2021 reports find retirement planning contributions were still low. 
Compliance
Among other claims, the lawsuit says Aon and a 401(k) plan sponsor caused the plan to invest in Aon's proprietary collective investment trusts (CITs) for Aon's benefit.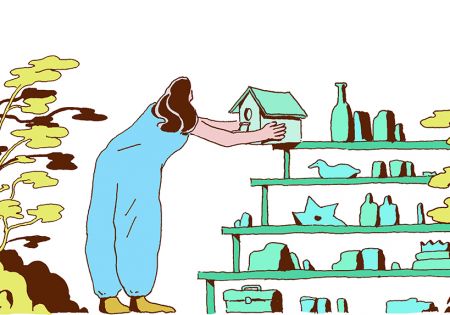 Products
Voya Financial and Morningstar announce new adviser managed account program; BNY Mellon to launch first active ETF solutions; AFL-CIO collaborates with multiple entities to distribute CIT funds; and more.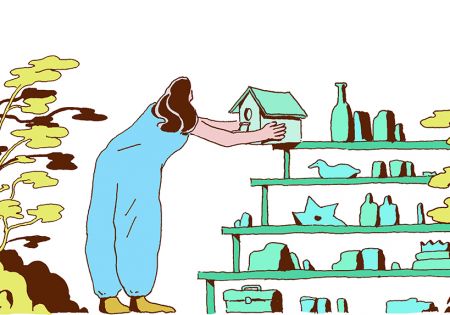 Products
Vanguard releases international bond index fund; Putnam Investments will launch active ETF strategies; and Alger expands CIT offerings.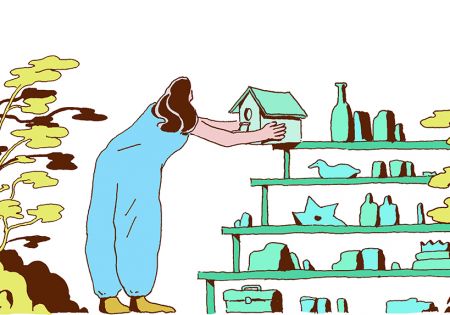 Products
Nationwide announces new suite of in-plan annuities; SC Ventures and Northern Trust to launch Zodia Custody; Wilmington Trust and Neuberger Berman collaborate on CIT distribution; and more.
Compliance
The lawsuit against Principal Global Investors and related entities was abandoned.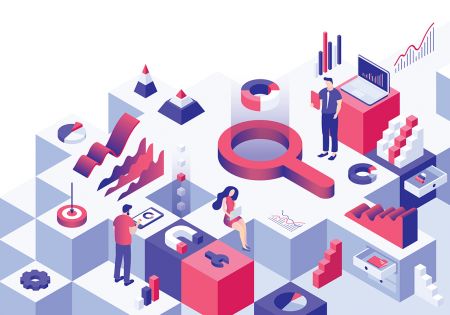 Investing
Although collective investment trusts hold a fraction of the total assets in retirement plans, with ongoing changes in the broader intermediary landscape, they appear to be poised for continued growth.