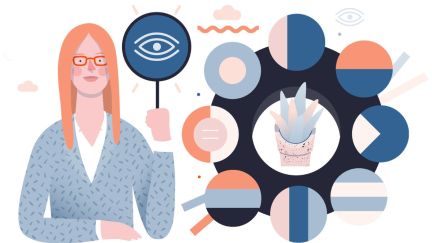 Compliance
Plaintiffs agree to settle for $267 million in a class action suit that alleged that PricewaterhouseCoopers LLP undercalculated lump-sum payments made to pension participants.
Client Service
Nominating a plan sponsor client is a great way to show appreciation and highlight important best practices that are improving outcomes for defined contribution and pension plan participants. Nominations for all types of retirement plans will be considered, so don't delay. 
Compliance
Participants successfully challenged Foot Locker's determination of benefit accruals after the conversion of a traditional pension plan into a cash balance arrangement. 
servicing strategies
The adviser's role when working with a client's multiple retirement plans.