Compliance
Kentucky Representative Andy Barr introduced a bill aimed at returning investment regulations to a Trump-era standard.
Compliance
A letter from the House Financial Services Committee calls for a freeze on the SEC's enforcement budget and the defunding of five total SEC proposals.
Compliance
Mandatory auctions and Reg BE are considerably less popular.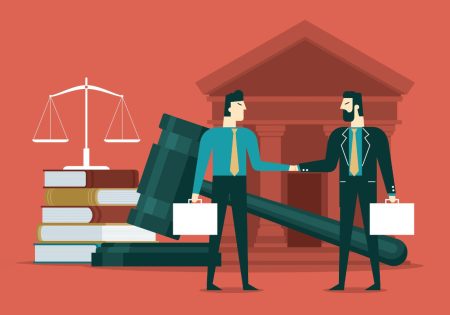 Compliance
The latest guidance adds teeth to initial Regulation Best Interest, passed in 2019.
Compliance
The growing chorus of caution now includes the Department of Justice.
Compliance
A proposed bill and an SEC proposal on the same topic target two different audiences.
Compliance
The SEC's proposed updates would expand the institutions subject to various data security requirements and strengthen data breach notification requirements.
Compliance
Jessica Hopper, head of the influential securities regulator for the brokerage industry, is stepping down in February, with Christopher Kelly stepping in on temporary basis.
Compliance
The four proposals aim to improve competition and transparency in securities trading.
Practice Management
Financial Regulator FINRA issues guidance on succession planning for the graying adviser space, including small firms looking to sell.
Deals & People
Private equity continues to be attracted to wealth management M&A despite the current market volatility, according to Echelon Partners' Q3 RIA deal report.