Practice Management
A majority of advisers reached as part of a recurring Nationwide survey increasingly expect merger and acquisition activity to have a positive impact on their practices.
Products
The new solution puts instant text-based communications at an adviser's fingertips through a desktop application.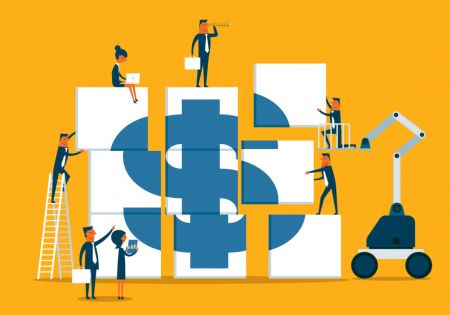 Deals & People
Strong market conditions, increased competition from buyers and favorable deals for sellers laid the foundation for the activity, according to the latest data published by Echelon Partners.
Compliance
In his prepared remarks, Gary Gensler calls the U.S. securities markets the 'finest in the world,' while emphasizing the need for 'clear rules of the road and a cop on the beat to enforce them.'
Compliance
A former Securities and Exchange Commission litigator who was at the regulator during the transition from the Clinton administration to the Bush administration considers what might happen when Democratic President-elect Joe Biden takes office.