Data & Research
Gen Xers entered the workforce as pensions were fading and 401(k) plans were 'primitive.' Now they are closest to retirement but feel least ready for it, according to Transamerica research.
Data & Research
Account balances among millennial men exceed women by 23%, significantly less than the average gender gap of 50%.
Products
New PGIM research also signals a potentially larger market for the guaranteed income product.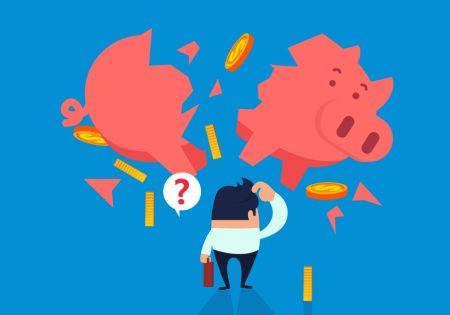 Data & Research
American savers only have 78% of the income needed to cover expenses during retirement, according to Fidelity, down from the last study in 2020. 
Investing
For all age groups, however, average 401(k) balances were down 23% in 2022 due to declines in both stocks and bonds.
Data & Research
Advisers and plan sponsors should consider both use and education around target-date funds after 2022 declines, according to new research from MFS.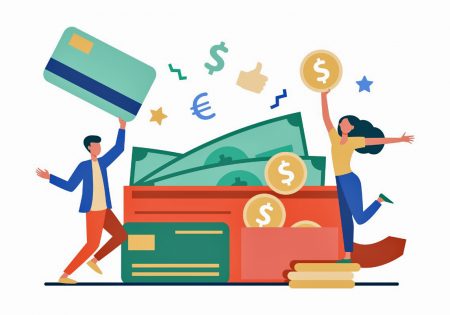 Data & Research
The growing wealth of younger generations brings more challenges – and opportunities – to the investing and retirement planning sector, according to a report from Cerulli.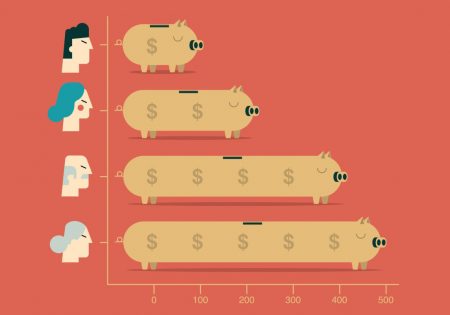 Data & Research
Across generations, investors with $5 million of investable assets have created a new retirement roadmap.
Products
Fewer than four in 10 advisers say they have a successful track record of partnering with their clients' children or spouses on successful wealth transitions, meaning the stability and longevity of many advisers' practices may be in question.
Investments | Participants
Emerging affluent investors may reshape some advisory shops.
PLAN DESIGN | Demographics
How well is each generation faring in its climb toward retirement readiness?