Tag:
AI
Products
The new offering is available through a partnership with Financial Finesse.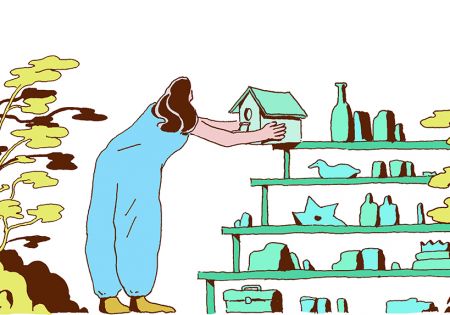 Products
Tickeron develops AI analysis for 401(k)s, IPX adds extra annuity products for distribution, and Vanguard closes Treasury Money Market Fund.
Among the most popular ideas for the use of blockchain is creating verified digital identities for participants, while others hope to use artificial intelligence to scale up personalized services.
Client Service
Chatbots, automated voice services, smart CRM systems and data mining are the main ways that retirement plan advisers today are using artificial intelligence.
Practice Management
Craig Hawley, head of Nationwide Advisory Solutions, also explains how successful advisers are using AI.
Research
By threading data through an AI interface, recordkeepers create a custom participant experience
Intro
The various models advisers can adapt to grow their practice
Cover Story
A ground plan for making all clients profitable clients
Products
The system analyzes emails, notes and text messages to predict client needs.
Trendspotting
AI is just one strategy they use to drive profitability
Practice Management
They plan on using it to better understand clients' needs.