Data & Research
Wealth management firms struggling to attract and retain talent are facing challenges stemming from disruptions related to technology and the pandemic, according to J.D. Power.
Growing Your Practice | Practice Management
Like recordkeepers, advisers increasingly connect directly with participants via proprietary platforms.
Data & Research
A new survey suggests advisers are also using social media more often to reach new clients, though many argue that better technology tools would greatly help with this.
Data Points
Financial technology continues to influence DC plan engagement decisions.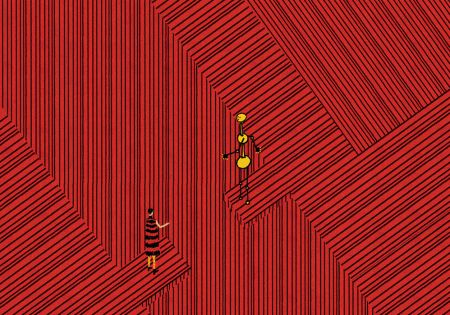 Cover Story
The pandemic forces advisers to rethink their business models and integrate technology.
Products
The firm is partnering with vWise Inc., a platform designed to be effective in institutional, adviser-sold and retail financial markets.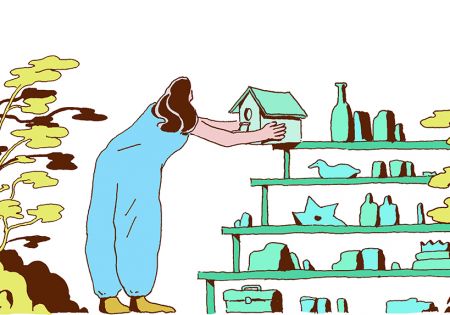 Products
eMoney Advisors adds new features to Monte Carlo set; Investors Heritage launches latest fixed index annuity; Wisconsin and Voya Investment Management reduce fees on Tomorrow's Scholar 529 program; and more.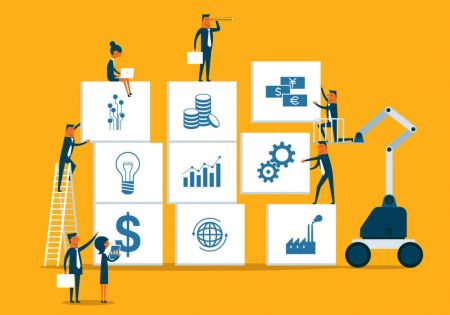 Data & Research
A Broadridge Asset Management expert explains how financial advisers can follow in their tracks.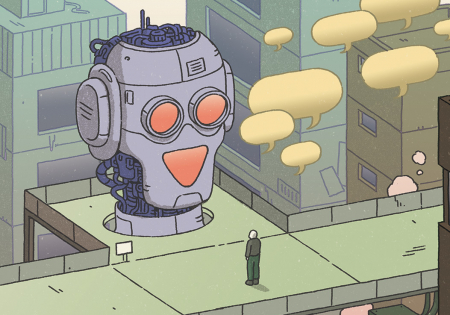 Winners' Circle
Past Retirement Plan Advisers of the Year discuss their 'tech support.'
Trendspotting
AI is just one strategy they use to drive profitability
Products
These include model management, proposal generation, unified managed accounts, overlay models, online reporting and the consolidation of plan data.