Tag:
60/40 Portfolio
The expert suggested reevaluating the 60/40 portfolio and investing in exponential technology.
After the 60/40 portfolio failed to generate its usual stability in 2022, asset management firms suggest higher alternative asset allocations...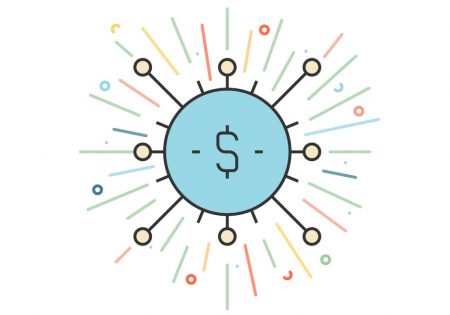 60/40 investing for long-term savers is coming under fire with the recent market downturn and rise in alternative options. Researchers...