Data & Research
High inflation is among the top concerns of retirement savers, but a new survey suggests financial advice can help boost confidence.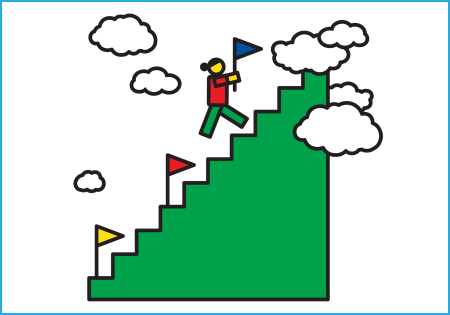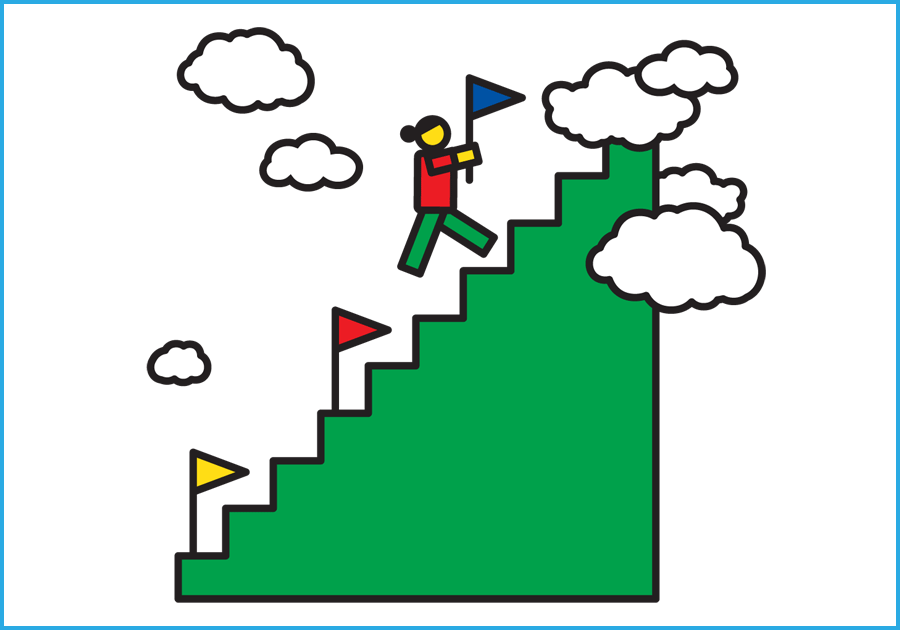 Practice Management
The 2022 PLANADVISER Practice Progress Webinar Series continues August 16 with a timely session on collective investment trusts and other investment vehicles. Join the live discussion and share your comments and questions!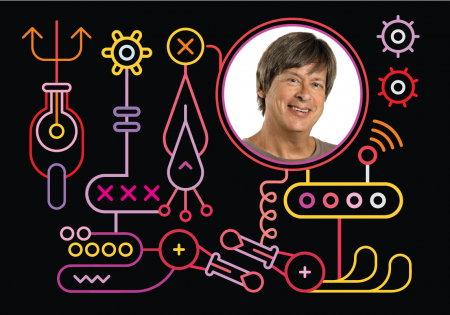 Practice Management
Among his accomplishments, Barry won the Pulitzer Prize for commentary, although he misplaced it for several years, which is why his wife now keeps it in a secure location that he does not know about.
Investing
Hear UCLA Professor Emeritus Shlomo Benartzi speak about practical solutions for creating an income plan, based on his groundbreaking research into behavioral finance.
Data & Research
Survey results from WTW show the pandemic has changed the way different age groups set retirement expectations.
The leader of State Street Global Advisors' public policy work says there is significant momentum building in Congress behind another ambitious package of retirement reforms.
Products
The new relationship provides affiliated advisers with a simplified way to manage their clients' retirement accounts and held away accounts from a single, secure interface.
Data & Research
A recent ICI survey found that a majority of Americans dislike the idea of government-controlled investment options and are confident in their ability to make their own asset management decisions.
Products
PLANADVISER announces winners of  annual Adviser Choice Awards, to be handed out at the 2022 PLANADVISER Industry Leaders Awards on May 3, 2022 in New York City.