Tag:
401k
Compliance
The bill would encourage retirement plan participation by giving people penalty-free access to funds in the event of an emergency.
Products
The service is designed for small accounts with less than $5,000.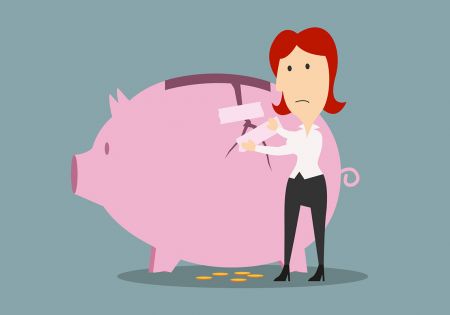 Client Service
Educating participants about the importance of remaining committed to retirement savings and of the value of consolidating accounts is a good place to start, experts say.