Tag:
401k
Client Service
The 2020 PLANSPONSOR Participant Survey also shows that company matches really matter to retirement plan participants.
Deals & People
The retirement planning and advisory industry is rapidly changing this year, with two more major acquisitions already being announced by CAPTRUST and OneDigital.
Practice Management
2020 was an extraordinary year, in ways we likely have yet to fully understand, and 2021 is proving to be a worthy successor. Join us for a one-day digital seminar on March 24, where we will explore key lessons learned from this extraordinary time for the retirement planning industry.
Client Service
Nominations for the 2021 PLANSPONSOR Retirement Plan Adviser of the Year awards may be made by plan sponsor clients, employers, brokers/dealers of eligible advisers, as well as from working partners of these advisers.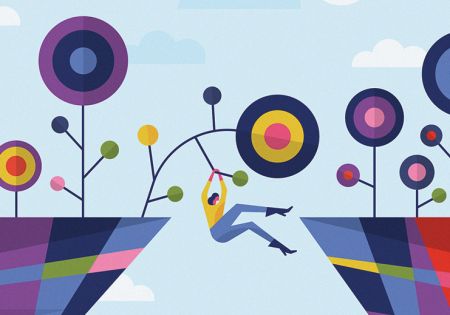 Trends
How they count hours, implement cash-outs and find missing participants are some of the processes plan sponsors need to review for the SECURE Act's new requirement.