Compliance
Ten firms were fined for using unapproved off-channel devices for business related communications.
Compliance
The proposal directs RILA providers to use registration documents that better explain the annuity's features and complexities.
Compliance
Comment periods would remain open for the AI and safeguarding proposals, but comments would not be reviewed in real time.
Compliance
The adviser for a mutual fund argues against alleged Liquidity Rule violations because the company was not responsible for the fund's liquidity status classifications.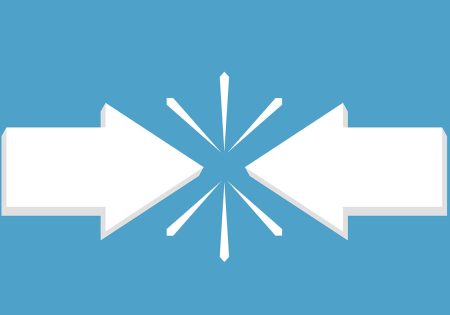 Compliance
The infrastructure fund allegedly did not disclose conflicts of interest and took actions without regard for their impact on investors.
Compliance
New rule means funds will have to derive 80% of their value from investments related to their official names.
Compliance
Members of both parties have criticized the SEC's definition of 'covered technology' when it comes to using AI in financial services.
Compliance
Compliance experts point to the regulator's focus on third-party providers and its marketing rule stringency in the recent exam notice.
Compliance
The proposal would require advisers to eliminate conflicts related to a wide range of computational technology.
Compliance
According to the regulator, a sweep into marketing rule violations led to $850,000 in total penalties.
Compliance
The rule violation announcement is the second the regulator has issued in a 'targeted' effort, even as it seeks public comment on a proposed broadening of the custody rule.
Compliance
Advisers should use a process that makes it tough to fall out of compliance, not look for ways to dodge it on a technicality, according to experts.
Compliance
The registered investment adviser overbilled clients with custom rates by maintaining inadequate procedures, the SEC said.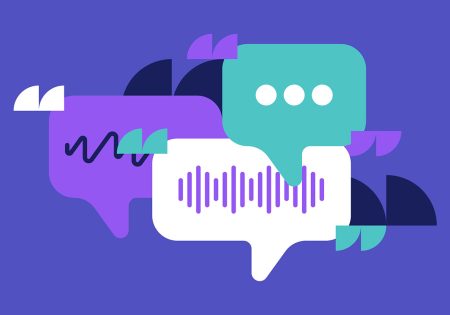 Investing
The regulator also announced a new proposal to increase transparency and disclosures for private fund managers such as private equity and hedge funds.
Compliance
The regulator calls the charges a 'warning' to investment advisers about how they can market offerings.
Compliance
The new disclosure requirements for public companies will require time and resources to meet cybersecurity needs.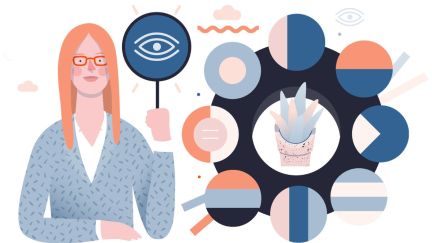 Compliance
11 Wall Street firms admit wrongdoing and agree to pay $289 million in fees for improperly using messaging systems like WhatsApp for business.
Compliance
The SEC alleges that Richard Heart offered unregistered cryptocurrency and spent investor assets on personal luxury goods.
Compliance
The proposal applies to the use of wide range of technologies, including predictive analytics, that might put the firm's interests over the client.
Compliance
The proposal would require online financial advisers registered with the SEC to conduct business solely through their respective websites, as opposed to offering a mix of in-person and digital.