Tag:
SEC
Compliance
The agency will address criticism that the changes make advisers' roles in proxy voting more cumbersome.
Compliance
The Great-West Life affiliate was accused of violating the federal securities laws governing the filing of Suspicious Activity Reports.
Compliance
Though significant in its own right, the appellate ruling could potentially be stayed if (and when) it is appealed to the New York Court of Appeals, which is the state's highest court.
Compliance News
States updating annuity standards; Senate confirms a Labor secretary; GAO presses the DOL to clarify cybersecurity guidance; and more.
Trends
Reg BI and a focus on climate change top the list.
Practice Management
The full title of House Resolution 2123 is the Diversity and Inclusion Data Accountability and Transparency Act; among other goals, it seeks to require regulated financial firms with more than 100 employees to disclose diversity data.
Compliance
The guidance published by the Department of Labor reminds the industry that boilerplate, fine print disclaimers that investment advice is not being provided won't cut it.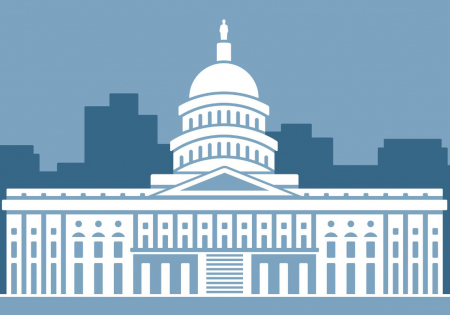 Compliance
He takes the helm at the Securities and Exchange Commission during a key time of transition and reflection for the market regulator, which is engaged in multiple important projects affecting advisers' and brokers' practices.