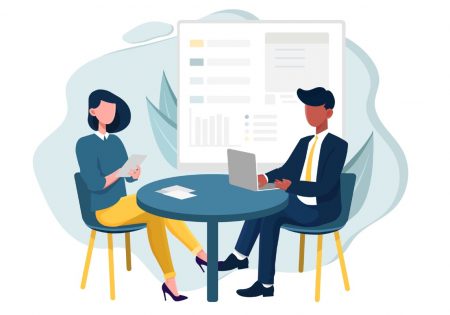 Practice Management
New research shows an opening for advisers to offer wealth management solutions to savers. An expert in adviser communications says it's important to know the business, and people, that you want to be your clients.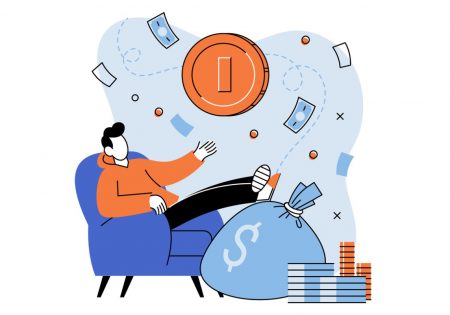 Investing
Passive mutual funds' popularity is growing among investors, but defined contribution retirement plans will help actively managed funds maintain their dominance over the next five years, according to ISS Market Intelligence.
Client Service
Financial illiteracy may be costing the average American $1,819 per year, even as educational guidance and tools are advancing.
Investing
After the 60/40 portfolio failed to generate its usual stability in 2022, asset management firms suggest higher alternative asset allocations to achieve greater diversification.
As traditional asset markets continue to face challenges in 2023, DC plan advisers and plan sponsors are considering alternative investments such as private real estate, equity, and infrastructure.
Alternative investments such as private real estate create a liquidity challenge for plan sponsors, but advisers can help find solutions, or steer toward other non-traditional options altogether.
Practice Management
41% of advisers told Broadridge they generated clients through social media, up from 34% in 2019.
Investing
The Crossmark investment leader's self-evaluation turned up a passing grade for a rocky, and historic, 2022 in the markets.
Compliance
The passage of sweeping policy to increase retirement saving among Americans now awaits presidential signature.
Practice Management
Online brokerage Robinhood's head of investment management left a 21-year career at J.P. Morgan to reach a wider population of American investors. She's getting the chance with an IRA aimed at the gig economy.
Data & Research
Workers are increasingly dipping into savings to cover costs that are increasing due to inflation, creating a moment for advisers to work with plan sponsors on their financial benefit programs.
Practice Management
Insurance outsourcing firm RetireOne partners with Nationwide on annuities for investment advisers. But recent research brings into question just how much advisers want to talk annuities with clients.
Practice Management
Expectations for RIA valuations and M&A activity reach lowest levels in five years of annual surveying by DeVoe & Company.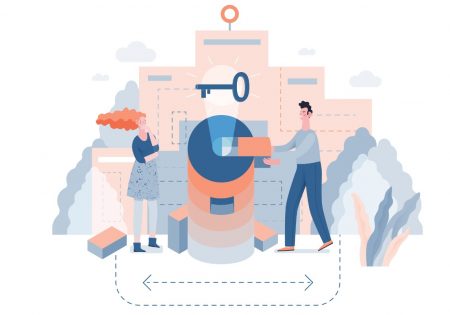 Practice Management
There are numerous student loan debt assistance and benefit options that advisers can bring to employers, according to a panel of experts who met last week.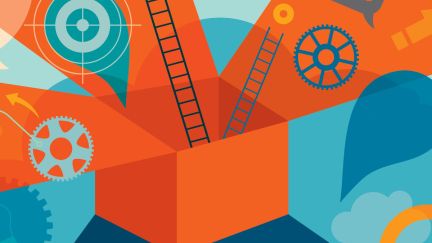 Investing
John Hancock launches equity income portfolios; RBC launches U.S. mutual funds with exposure to global markets; FundFront unveils third liquid alternative investment product; and more.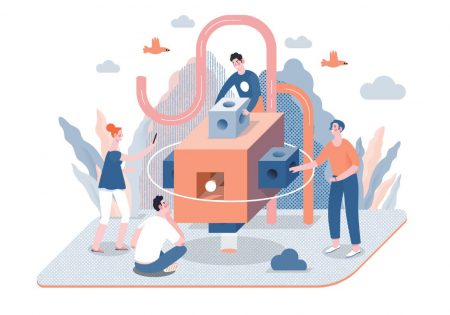 Data & Research
Although women live longer than men, many retire earlier than planned and few can save enough to reach the income replacement levels as men in retirement.
Practice Management
Firms offering low-cost smaller company retirement plans say business is booming despite market volatility, but opinions are mixed on how impactful SECURE 2.0 would be for small business uptake.
Deals & People
SageView CEO Randy Long discusses the firm's most recent acquisitions, and what types of advisers it will be focused on in 2023.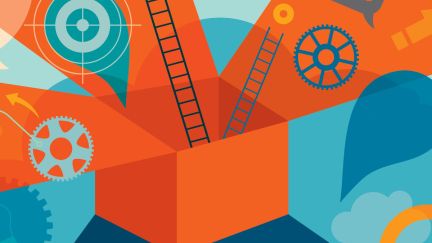 Products
Preqin brings benchmarking to "opaque" alternative assets market; Fortress start new alternative asset investment division; Pimco fund taps private and commercial real estate; and more.
Investing
Active and passive funds have both found success in retirement saving plans, but recent volatility is providing further analysis for a decades-long debate.