Search results for: volatility
Compliance
The bill would also extend funding relief for single-employer defined benefit plans.
Practice Management
Data from Echelon Partners shows the number of adviser or adviser team 'breakaways' declined by nearly 20% in 2020 versus 2019. However, 2019 set the record for breakaway activity.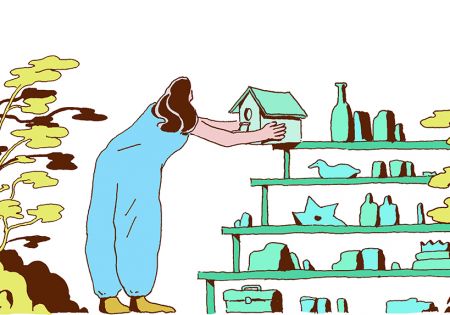 Products
Charles Schwab releases variable annuity options; Vanguard announces plans to launch ultra-short bond ETF; and Annexus Retirement Solutions releases Lifetime Income Builder.
Client Service
His practice has a nine-step strategy for how retirement plan advisers can improve the health of defined contribution plans and the retirement outlook for participants.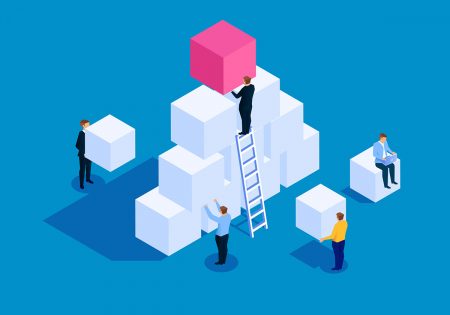 Investment experts say it's not the percentages of a 60/40 portfolio that need to change for it to be effective in the future—it's the components.