exclusives
Sources say advisers should expect more questions about pooled employer plans as the year unfolds and this new marketplace develops.
Client Service
The firm has seen its assets nearly double in only a few years, which senior partner Mike Volo says is a testament to the group's quality team.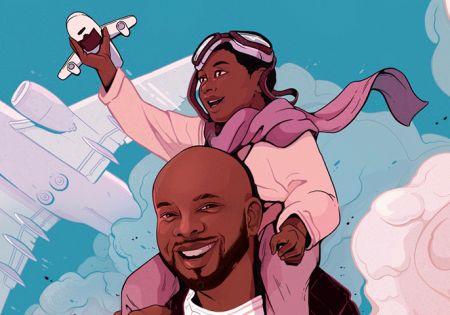 exclusives
Winfred Boyce Jr. doesn't consider himself a history buff or an aviation fanatic, but his interest in working with the Tuskegee Airmen's Atlanta Chapter runs deep and reflects his commitment to giving back.