exclusives
Research shows a link between a good comprehension of annuities and a more favorable view of the products; unfortunately, annuity know-how remains low among individual investors.
exclusives
Americans' projections about their own life expectancy often miss the mark, which can create problems in retirement.
exclusives
New income solutions are focusing on customization and flexibility, in recognition of the fact that spending in retirement is more complicated than saving for it.
Client Service
A discussion about how to incorporate health into retirement planning and whether the HSA market expands business opportunities for advisers. 
Client Service
Personalization is required to help people create a paycheck in retirement, says Shlomo Benartzi.
Client Service
The webinar will provide steps women can take that will have a positive impact on their financial future.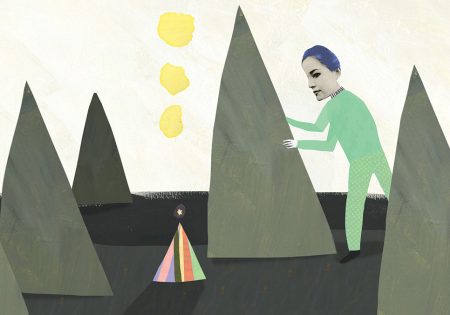 exclusives
Small plans—usually the most underserved in the market—have a tremendous need for the expertise of experienced retirement plan advisers.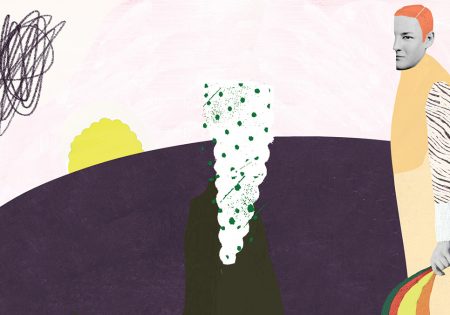 exclusives
While serving the nonprofit market is comparable to serving small businesses, the market also comes with its unique set of challenges and opportunities.
Client Service
The partnership seeks to automate health care price data to reduce administrative and contracting burdens for individuals, employers and health care providers.
exclusives
Surveys and anecdotal evidence suggest plan sponsors are shortening their plan's vesting periods, but there remains disagreement in the industry about whether vesting schedules may in fact disappear.
exclusives
Some 'buy now, pay later' services promise no interest or fees and no impact on a consumer's credit score—but that is only if the user lives up to all the terms and conditions.
exclusives
The pandemic and its impact on the global workforce have underscored the importance of—and increased demand for—a backup plan for unexpected expenses.
Client Service
As inflation chips away at people's spending power and concerns about a recession cause substantial stress, employers can provide targeted benefits that build employee loyalty and protect productivity.
Client Service
Panelists discuss the current state of financial wellness during the PLANADVISER Practice Progress webinar.
Client Service
Health savings accounts and direct primary care can help keep medical bills from spiraling out of control.
Client Service
David Fisher says IFG's community has been good to him, his firm's people and their families—so for him, an important part of being an adviser industry leader is about giving back in San Diego.
Client Service
Even if you take away the influence of debt, one researcher says, people are feeling substantial stress in preparing for retirement. Add debt to the picture, and stress can skyrocket.
Client Service
Panelists at EBRI's Spring Policy Forum discussed how various demographic groups tend to reenter the labor force, how workers are supporting themselves if they choose not to return and various other factors impacting labor force participation in 2022. 
Client Service
An adviser, retirement plan consultant or recordkeeper can help to find the best solution for employees.
Client Service
Read all about the 2022 finalists here. The winners in each category will be revealed next week at our all-new PLANADVISER Industry Leaders Awards.