Emerging market realities continue to strengthen the ties between retirement plan advisory services and individual wealth management, as evidenced by recent M&A activity.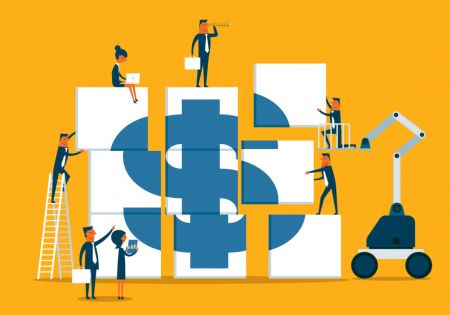 Deals & People
Strong market conditions, increased competition from buyers and favorable deals for sellers laid the foundation for the activity, according to the latest data published by Echelon Partners.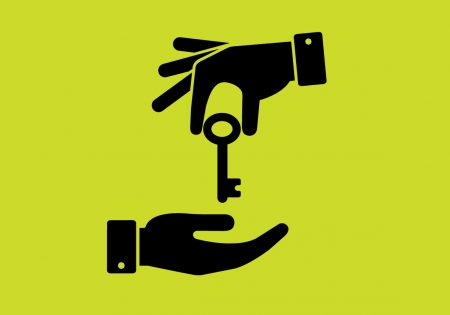 Deals & People
The sizable transaction exhibits the continued interest of private equity firms in the advisory and asset management space, while marking 2021 as a year of rapid M&A action that will almost certainly set a new record. 
In a discussion with PLANADVISER, Nelson commented on the recently announced deal that will send 900 retail-focused financial advisers to Cetera, with Voya retaining 600 advisers focused on the workplace.