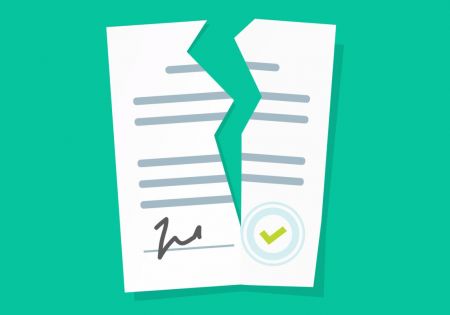 Deals & People
Despite winning regulatory approval of the combination from the European Commission, Aon and Willis Towers Watson have reached an impasse with the U.S. Department of Justice, says Aon CEO Greg Case. 
Deals & People
Empower will acquire Prudential's DC, DB, non-qualified and rollover IRA business, in addition to its stable value and separate account investment products and platforms.
Practice Management
Over the past decade, the universe of retirement plan recordkeepers has contracted from about 400 to approximately 150, with no signs of slowing. Experts say one lesson learned in this time is that not all scale is created equal.