Managing Provider Relationships | Q&A
On Marsh McLennan acquiring Compass Financial Partners.
Data & Research
Echelon's latest merger and acquisition research finds U.S. private equity firms and strategic acquirers are pivoting their attention overseas as the competition for assets and talent heats up.
Practice Management
A majority of advisers reached as part of a recurring Nationwide survey increasingly expect merger and acquisition activity to have a positive impact on their practices.
Deals & People
A total of 55 Ellwood employees, including 46 consultants, will be joining CAPTRUST, including a seasoned team of investment consultants.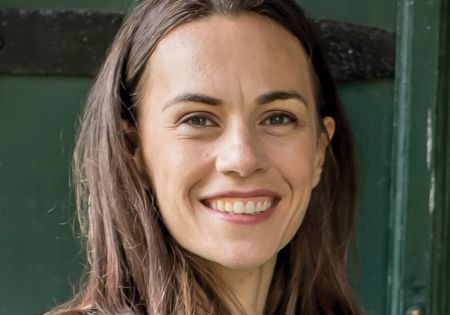 Publisher's Note
In the aftermath of the Aon–Willis Towers Watson merger deal falling apart, it might be time to reflect on the industry.
growing your practice | Q&A
CEO of Wise Rhino Group talks M&As.
growing your practice | succession
The pandemic has brought adviser succession planning to the fore.
Regulators cited the elimination of competition in filing a civil lawsuit to halt the union of Aon and Willis Towers Watson. As significant consolidation occurs across the financial services industry, some wonder whether similar issues could arise again.
Deals & People
Doug Prince will continue to serve as CEO of ProCourse after the acquisition, with the entire team of 13 remaining in the Carmel, Indiana, location.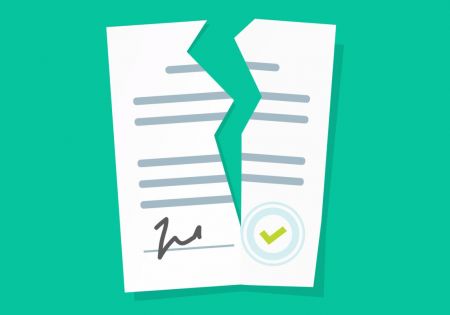 Deals & People
Despite winning regulatory approval of the combination from the European Commission, Aon and Willis Towers Watson have reached an impasse with the U.S. Department of Justice, says Aon CEO Greg Case. 
Deals & People
Empower will acquire Prudential's DC, DB, non-qualified and rollover IRA business, in addition to its stable value and separate account investment products and platforms.
Practice Management
Over the past decade, the universe of retirement plan recordkeepers has contracted from about 400 to approximately 150, with no signs of slowing. Experts say one lesson learned in this time is that not all scale is created equal.