One of her goals for 2022 is to advance the CFP Board's Future of Financial Planning program, which aims to make high school students more aware of the financial services profession.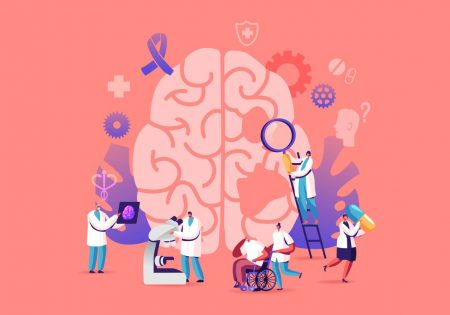 The simple fact of the matter is that debilitating neurological diseases such as Alzheimer's present a major financial and physical challenge to individuals, unpaid caregivers and their families.
Advisers can assist plan sponsors with mitigating and preventing claims for benefits and other Employee Retirement Income Security Act claims.
Court cases expanded on the rules regarding the protection of retirement plan assets.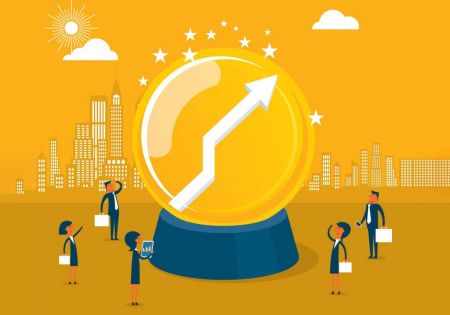 The Crossmark investment leader expects 2022 to be more challenging for investors, as central banks unwind supportive policies in response to the ongoing economic recovery and macroeconomic conditions drive higher inflation.
According to one advisory firm leader who has had success creating a diverse and dynamic team, anyone who says there is a lack of diverse and talented people seeking success in financial services is not making a sufficient effort to find them.
Experts who work on adviser industry diversity, equity and inclusion efforts see reasons for optimism in the New Year, but they are also realistic about the size, scope and deep-seated nature of the challenges they face.
Adviser industry leaders engaged in merger and acquisition activity often say a target firm's culture matters as much as its financials—but what, exactly, is firm culture?
When most advisers transitioned to fully remote offices in spring 2020, few imagined they'd still be working on how (and whether) to bring staff back two years later.
Adam Dooley talks with PLANADVISER about the company he wants to buy with his new special purpose acquisition company, which he says should be focused on investment adviser practices.
They haven't gotten any solutions so far from lower courts, but a high court ruling could affect the number of lawsuits and types of pleadings going forward.
Two expert attorneys who listened to this week's oral arguments in Hughes v. Northwestern University say they would "rather be in Northwestern University's shoes" than those of the plaintiffs, but the outcome of the potentially highly important case won't be known for some months.
Experts foresee strong interest in retirement industry merger and acquisition deals continuing next year, but firms may have more difficulty securing top talent as the number of transactions mounts.
Adviser industry professionals tasked with addressing the serious lack of diversity and inclusion in their field say the events of the past few years have helped supercharge efforts to solve a longstanding problem.
One research report defines 'inclusion' as the degree to which employees are embraced and enabled to make meaningful contributions.