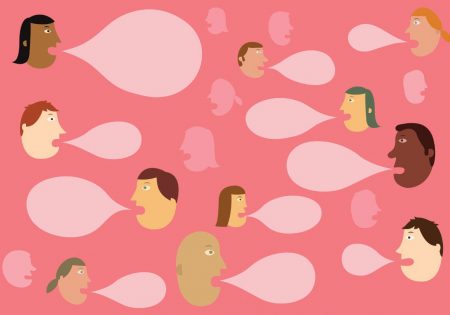 Financial advisers have new opportunities when it comes to marketing, branding and thought leadership, but there is fine line between what is trendy or new and what goes against policy.
One tip is that being in a state of audit-readiness is essential for retirement plan advisers and their plan sponsor clients—both for peace of mind and to make a good impression with regulators.
A labor crunch known as The Great Resignation and The Great Retirement are the twin challenges of the early 2020s.
Sources offer lessons learned from thousands of potential elder abuse investigations, highlighting red flags and revealing the harm that can befall clients; for example, those victimized by a loved one lose nearly three times as much on average to fraud or theft as those victimized by a stranger.
One former SEC enforcement leader says actions against several advisory firms that allegedly had cybersecurity failures make a clear case for the use of multifactor authentication—but that's just the beginning of cybersecurity.
PLANADVISER wades into the tricky and not uncontroversial topic of bond fund classification, or 'misclassification,' as it were.
David Blanchett, QMA's newest managing director and head of retirement research, talks about the evolving role of DC plans and workplace investing—including the interplay of target-date funds, personalization and managed accounts.
Kim Hayes, who serves as a director for the CFP Board, talked with PLANADVISER about adviser industry turnover, the need to improve diversity and the opportunities afforded by professional certifications.
Regulators cited the elimination of competition in filing a civil lawsuit to halt the union of Aon and Willis Towers Watson. As significant consolidation occurs across the financial services industry, some wonder whether similar issues could arise again.
Wouldn't you love to be a fly on the wall at the plan sponsor defined contribution committee meeting where members discuss request for proposals responses?
The outputs of a hypothetical model based on historical net asset values for balanced funds and target-date funds show just how complicated it can be to compare the relative merits of the two approaches to asset allocation. As it turns out, balanced funds, though less popular, might deserve another look.
Are custom solutions worth the effort? Is passive more appropriate than active? It all depends on the adviser and the client.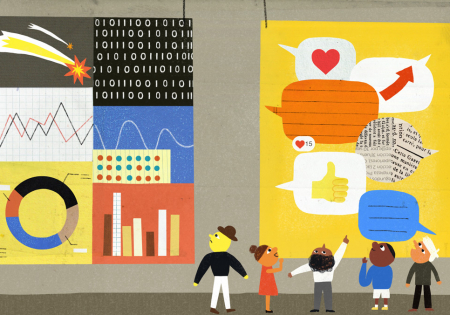 Both options hold more than a trillion dollars in assets; weighing their relative merits remains an important task for advisers and their clients.
Although they make up more than half the population, currently less than 20% of financial advisers are women. This raises the question of just what is so unwelcoming about the advisory business.
Guidance about investing and the accumulation of assets is only the beginning of genuine financial planning—a fact that has already been embraced by forward-thinking wealth managers.